Retail Innovation Shout Out: PVH Gets Ready for a Connected Future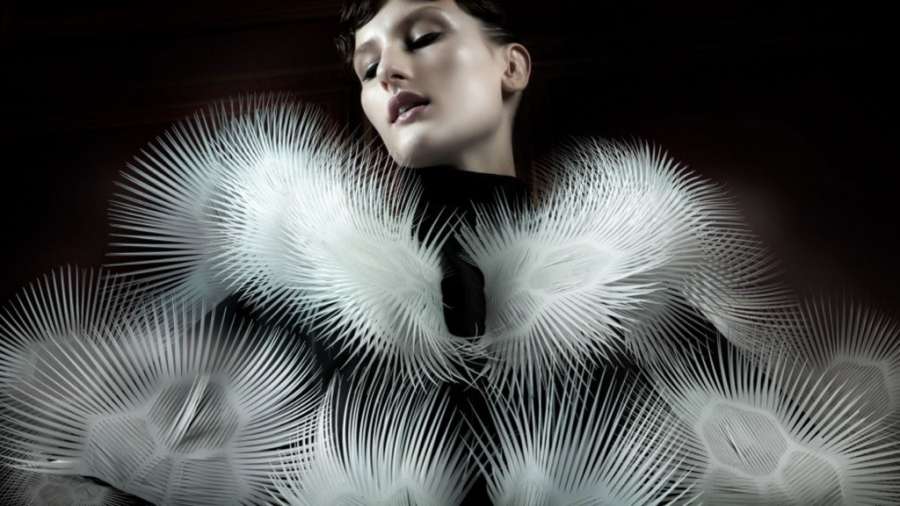 The future is now.
With the decreasing cost of sensors, along with the increasing consumer expectation for their products to do more, Cisco estimates that 20 percent of all apparel will be connected by 2020. Retailers who want to build future value in connected apparel should begin planning now.
The products in the market today include connected sports bras that track heart rates, shirts and shoes with trackers to help you find what you've lost, among others. In the future, our connected products might better inform us how to take care of them, how to recycle them, or even learn more about the product's supply chain.
PVH Corp. is ready to convert this science fiction into reality. With their Innovation Next division, they are making the way for the future. Barry McGeough, the Vice President who leads the division, knows there are more opportunities for connected products than just tracking fitness. Partnering with Advanced Functional Fabrics of America (AFFOA), they are chasing breakthrough innovations focused on fiber innovation, specifically around communication or regulating body temperatures.
Industry leaders need to experiment and find their place with connected technologies. PVH is a great example of a company who seeks the challenges their customers need to solve and delivers mutual value with the data they collect from customer interactions.
---
Like this Blog?
Read more Retail Innovation Shout Out blogs and join the conversation!