Retail Innovation Shout Out: Clutch "Productizes" the New Car Experience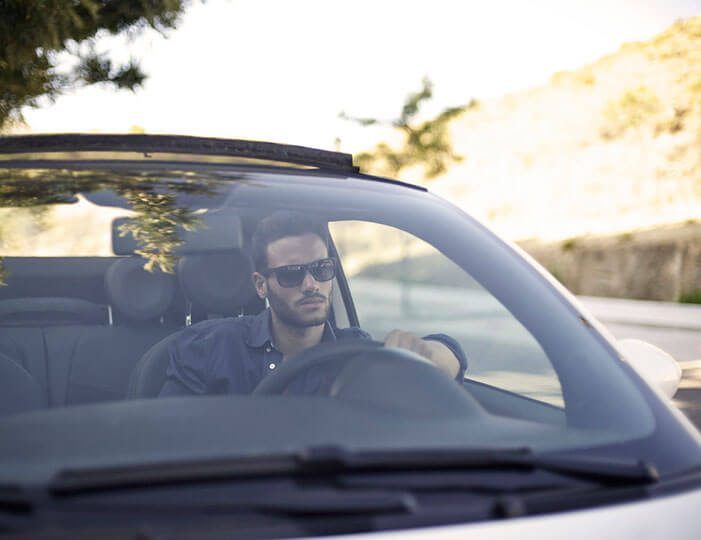 Clutch Technologies is pushing the envelope of tiered subscription models. We've all heard of subscription services that deliver apparel, accessories or beauty products to your doorstep - but Clutch has brought this ultra-convenient model to cars.
Clutch replaces the traditional models of owning or leasing. Clutch members build a dream garage by creating profiles of activities and their matching car preference. For example, the Toyota 4Runner might be your preferred car for the weekly commute and family activities but the Chevrolet Corvette is your ideal car for a beach getaway. Clutch then provides the opportunity for you to specify a "flip" in time for a weekend vacation by specifying the exact date and location to swap the SUV for the Corvette. A monthly subscription to the "Pioneer" or "Adventurer" plans provide unlimited flips and include all taxes, maintenance and insurance.
The Clutch concept has taken what is typically a large, infrequent purchase for most consumers and created an accessible experience. Drivers no longer have to default to buying the most practical (and sometimes most boring) vehicle for their overall lifestyle - now they can choose a car based on their exact needs for that day's activities.
---
Like this Blog?
Read more Retail Innovation Shout Out blogs and join the conversation!