Retail Innovation Shout Out: Pokemon Go Heralds the Future of Mixed Reality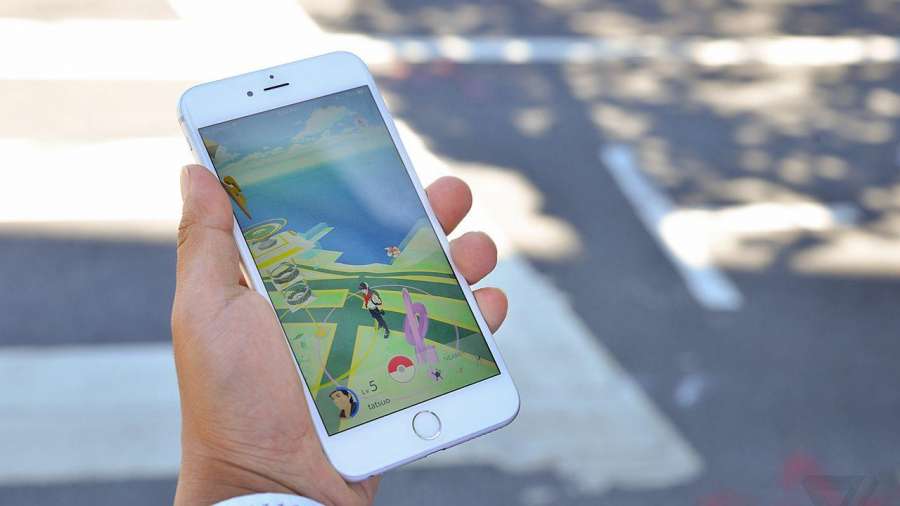 The rage of the summer, Pokemon Go, an app created by Niantic Labs and distributed by Nintendo, has kids and adults around the world capturing, training, and battling creatures through their phones. The game uses the GPS and camera of the player's device to display a map based on the player's immediate surroundings. Players are required to physically navigate the map and as they explore, different augmented reality (AR) creatures appear. These creatures can then be captured for rewards.
While some retailers are banishing players from their stores, others are welcoming the increased foot traffic and even purchasing a Lure through the app to bring creatures and, subsequently, more players to their location. With an estimated 20+ million daily active users in the US, it is the first mobile app using AR technology to achieve mainstream success. Pokemon Go demonstrates the ability for brands to creatively use AR technology to engage consumers and increase profits. Consider the opportunities to leverage AR for your brand; that Pikachu isn't going to catch itself.