Retail Innovation Shout Out: PIRCH Creates a Meaningful In Store Shopping Experience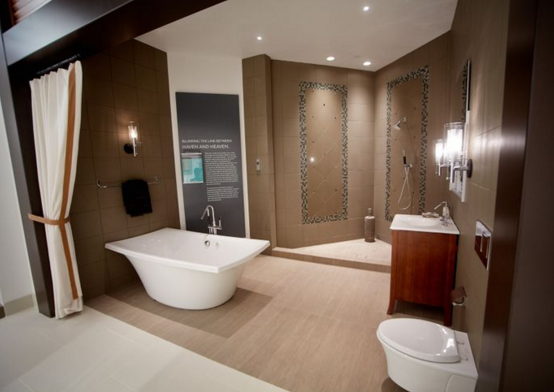 Headquartered in San Diego, CA with 14 locations nationally, PIRCH sells high-end kitchen, bath and outdoor products in an atmosphere where customers can literally make a day of it.
Upon entrance to an average 14,000 square foot store, which resembles more of a showroom, shoppers are greeted by a barista whipping up artisanal coffees from a $10,000 espresso machine.
If you are shopping for a new shower head and really want to test the water pressure before buying, feel free to take a shower right in the store! Privacy isn't an issue as an associate will keep an eye out while you test the rainforest or chromotherapy settings and relax with spa music playing in the background.
The demo kitchen always has something simmering, and customers are encouraged to engage with chefs and try their creations.
While stores allowing customers to plug-and-play aren't new - Apple being the leader of that model - this level of customer engagement has never been offered by a hard goods retailer. The company is currently listed as number 25 on the Forbes list of America's Most Promising Companies, and has received accolades and awards for visual presentation and in-store communications by the Association of Retail Environments.
---
Like this Blog?
Read more Retail Innovation Shout Out blogs and join the conversation!