Retail Innovation Shout Out: Pinterest Inspiration meets West Elm Products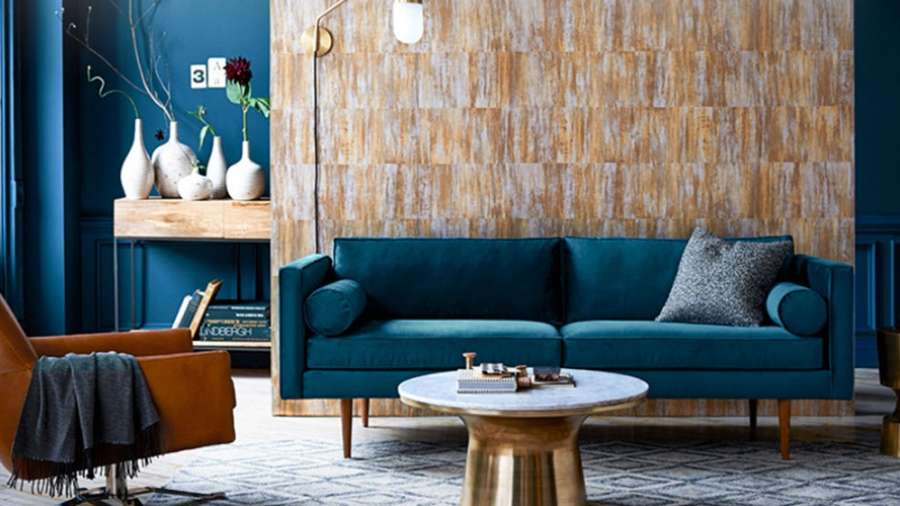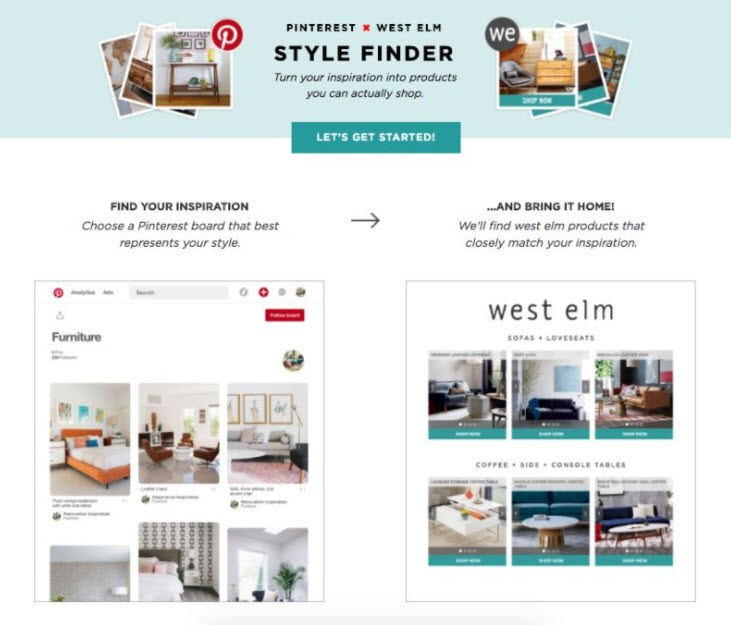 West Elm recently launched West Elm Pinterest Style Finder, an innovative AI tool that leverages image recognition technology to take your inspiration boards from Pinterest and present West Elm products that match that inspiration in seconds. Bombarded by ads, images and choices, the shopping experience can be both lengthy and frustrating for consumers. By helping them filter through the overwhelming number of options and presenting a shortlist of items that match their personal aesthetic, this tool is making the customer's shopping experience easier and more pleasant.
"The goal is to look at how users are interacting with the brand and figure out ways in which technology can make it even easier for customers to discover and purchase products that they love," - Luke Chatelain, VP of Innovation.
The West Elm Pinterest Style Finder is serving as an extension to an existing in-person service they offer in which you can provide pictures for inspiration to help the store rep match you with items that meet your aesthetic. By leveraging image recognition technology by AI startup Clarifai, they were able to automate that service and make it more accessible to consumers.
As of now, the tool only looks at the images provided directly from Pinterest to understand the customer's personal aesthetic, but West Elm is looking at ways of augmenting the results with the customer's shopping history and popularity of items to improve the shortlist of results even further.
---
Like this Blog?
Read more Retail Innovation Shout Out blogs and join the conversation!