Retail Innovation Shout Out: Nordstrom's No Inventory Shop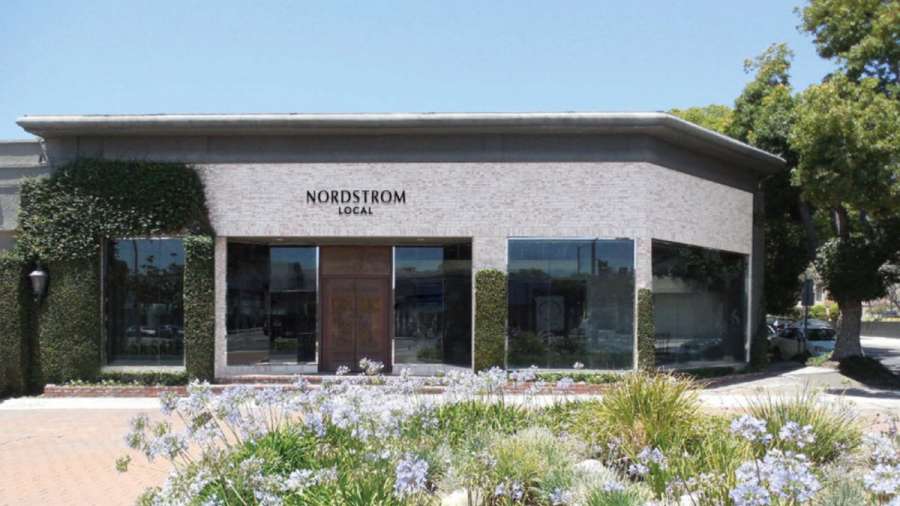 Nordstrom has taken a step towards creating the retail store of the future with its newest format retail store, Nordstrom Local. On October 3rd in West Hollywood, California, Nordstrom Local opened its doors. Unlike a typical full-service department store, Nordstrom Local will not have any dedicated inventory and will instead be completely service-focused.
The store blends the online shopping experience with an in-person stylist experience by offering personal stylists who will hunt for merchandise from across Nordstrom stores and Nordstrom.com to curate outfits specifically for the customer. The store includes about eight dressing rooms, a 'styling suite', and serves as a pick-up location for online purchases with same-day delivery. For any items the stylist can't track down, they have the ability to pull looks together in a 'style board' app. If the customer tries on an outfit and it doesn't fit quite right, they offer alterations on site with a nail bar and a refreshments bar to relax while you wait, or just because you wanted to come in and relax at your new neighborhood hub.
---
Like this Blog?
Read more Retail Innovation Shout Out blogs and join the conversation!