Retail Innovation Shout Out: Nike Designs the World's Fastest Running Shoe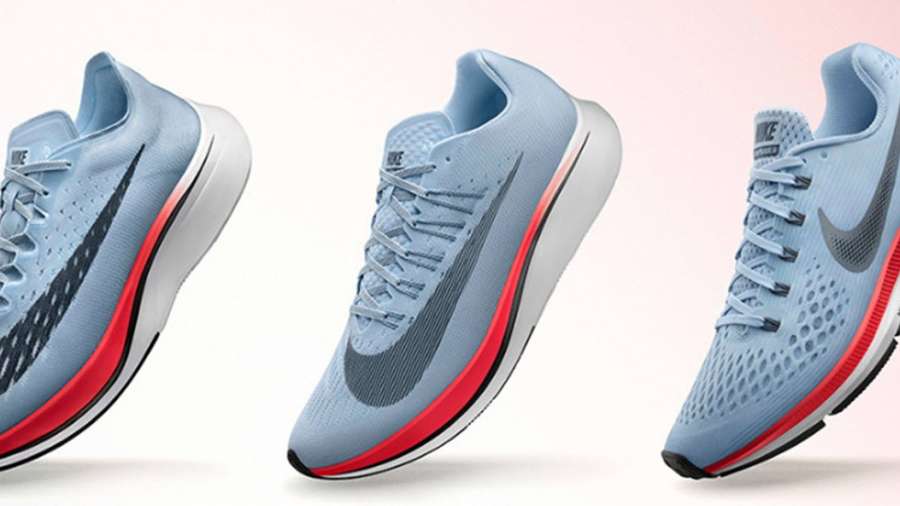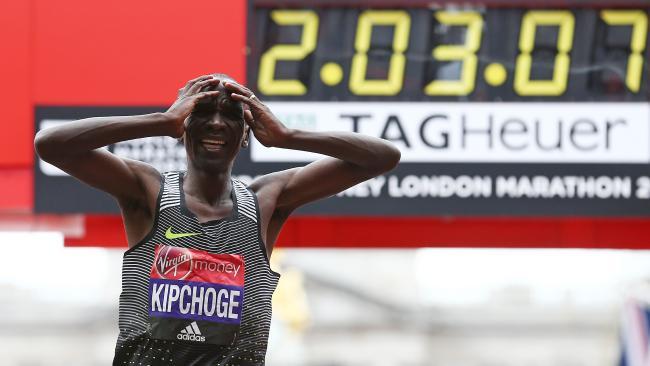 As one of the world's most innovative companies, Nike is constantly looking for barriers to break and records to set. The next goal is an audacious one: enabling a sub two-hour marathon time.
In an effort to enable runners to break such barrier by next spring, the Breaking2 project was launched in December 2016. As a result of this endeavor, Nike recently unveiled their Zoom Vaporfly Elite shoe, which provides "responsive cushioning and minimized energy loss at toe off," according to Tony Bignell, VP of Footwear Innovation.
However, even for an innovation giant like Nike who keeps pushing the boundaries of sport brands, achieving a sub two-hour marathon isn't easy. Reducing the current men's world record time of 2:02:57 by three percent requires providing sufficient traction and maximum cushioning with minimal weight. Nike's groundbreaking ZoomX foam midsole is roughly one-third the weight of their standard foams, yet offers 13 percent increased propulsion to support bones and muscles while pushing the runner forward.
Along with the unveiling of their ultimate shoe, Nike announced that an attempt to break the record will take place later this year on a 1.5-mile asphalt loop around the Formula One track near the town of Monza, in northern Italy. Since it will take someone exceptional to accomplish this goal, some of the world's fastest runners and marathoners, such as Eliud Kipchoge, Zersenay Tadese, and Lelisa Desisa have been recruited by the brand to test their products.
Meanwhile, Adidas presented the adizero Sub2, their own revolutionary marathon shoe, and celebrated its debut last month in Tokyo when runner Wilson Kipsang won the Tokyo Marathon in 2:03:58 while wearing the only pair in existence. It may sound like an impossible feat, but we certainly can't wait to see who will be the winner of this design race and get our own pair once they hit the shelves.
---
Like this Blog?
Read more Retail Innovation Shout Out blogs and join the conversation!