Retail Innovation Shout Out: Neiman Marcus Rewards Customers for Turning Over Their Closet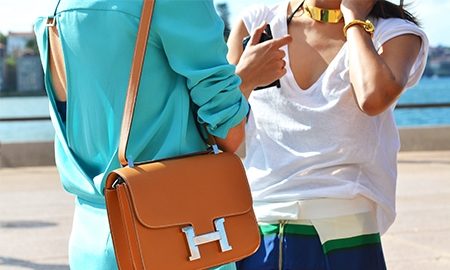 Neiman Marcus has partnered with online luxury consignment retailer The RealReal to provide a unique opportunity for their customers.
The RealReal service includes pickup of luxury items that a customer wants to consign or sell. Rather than the traditional consignment agreements that payout cash, The RealReal offers Neiman Marcus gift cards for these items, at a value of 10% more than the cash payout.
The RealReal wins customers to their service who may otherwise have been unaware of the service; Neiman maintains their customer base when they come back to spend their gift card dollars. Customers win with the ease of service and the 10% increase from the cash payout.
The arrangement has been compared to the model to that offered by GameStop Corp, where the video game company will pay for games and electronics from customers with gift cards to their stores. While the buyback model itself is not ground breaking, the innovative twist is with the clientele—the Neiman/RealReal model may encourage customers to formalize their approach to turning over their closets, and reward them with gift card dollars when they do!
---
Like this Blog?
Read more Retail Innovation Shout Out blogs and join the conversation!