Retail Innovation Shout Out: Mon Purse Offers 3D Technology to Design Handbags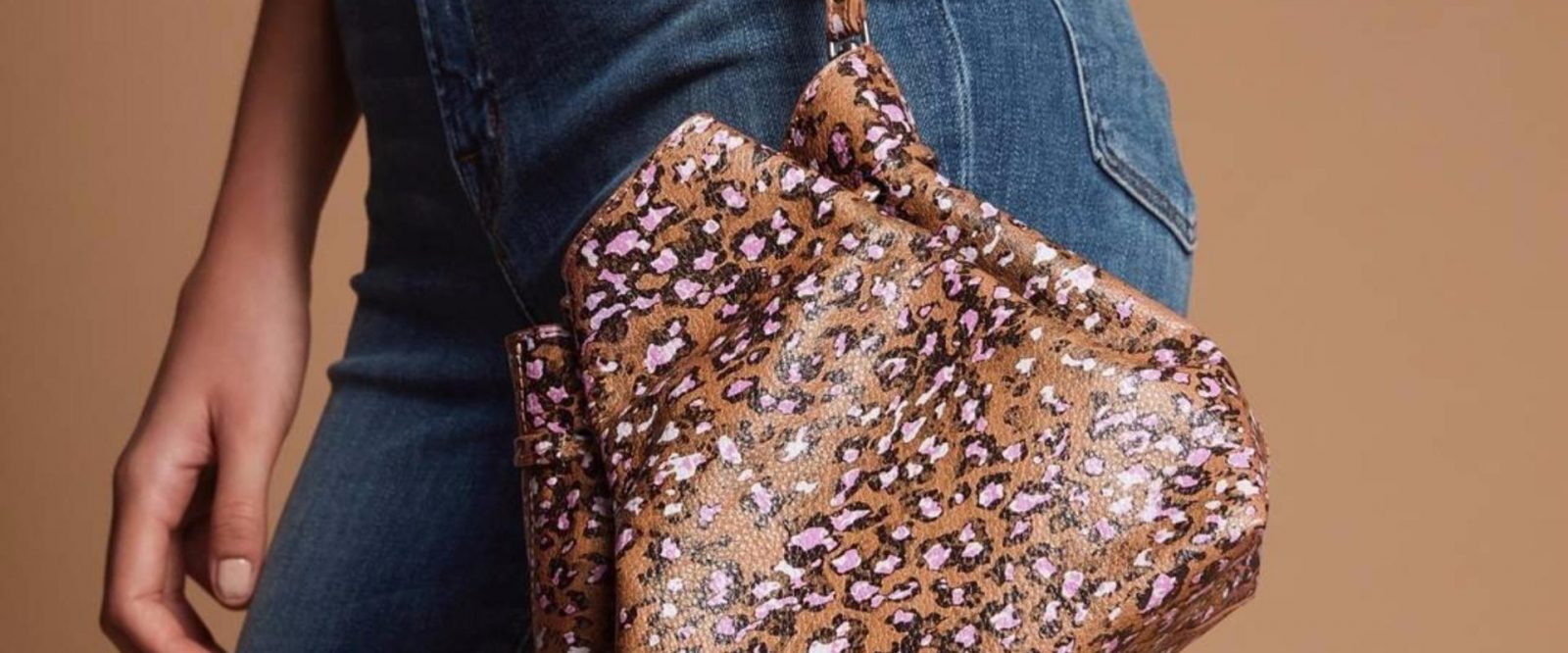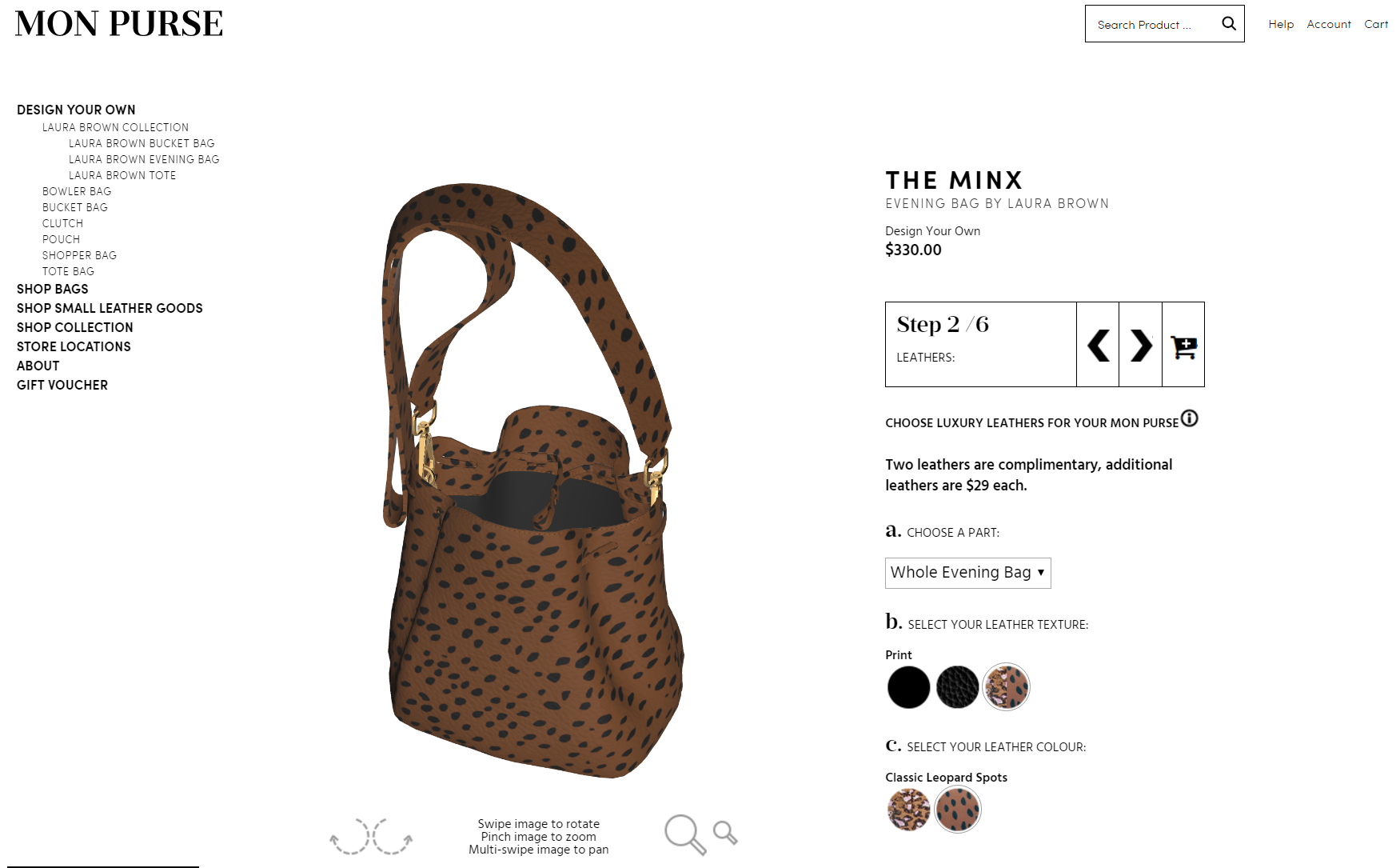 Mon Purse joins the group of disruptive companies that wish to empower consumers to get exactly what they want. Inspired by the challenge of finding the perfect handbag, Lana Hopkins - CEO and founder - tasked her team to create a proprietary 3D technology to allow customers to build and design their own bags online.
Mon Purse claims that there are a billion ways to design a purse, however, their site provides templates to guide and inspire combination choices. The customer's interaction via their website includes a series of 6-7 steps to finalize a product. First, the interface allows users to select a "base" body for the type of bag (e.g. tote, crossover). Next, users customize the purse by selecting the type and color of leather, lining, hardware finish, monogram and attachments. The selections are updated in real time, and the impressive imaging quality zooms in to see detail on textures and stitching.
Regardless of the known pitfalls - order wait time, premium price, and return policies - customers with different demands are willing to invest in something unique and personal. The objective is to create an unforgettable customer experience and continue innovating by combining fashion with technology.
---
Like this Blog?
Read more Retail Innovation Shout Out blogs and join the conversation!