Retail Innovation Shout Out: MindSumo Takes Crowdsourcing to a New Level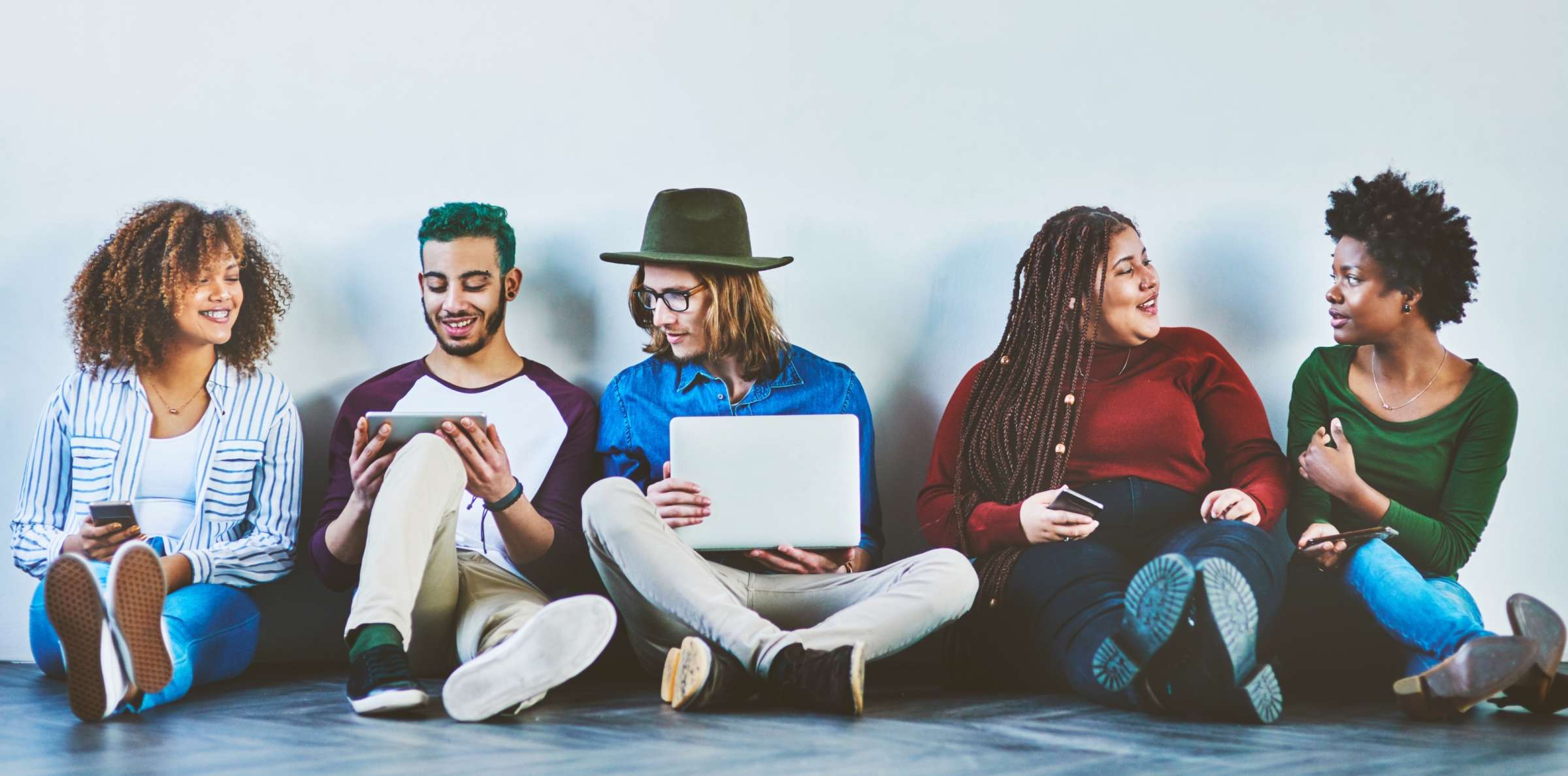 I had the opportunity to interview Katherine Slager, Senior Account Executive at MindSumo recently. A beneficiary of StartX, the Stanford Student Startup Accelerator, MindSumo started in 2011 and is backed by leading investors in Silicon Valley. This crowdsourcing company helps millennials (including students from 3,000+ Universities) earn money by applying their creativity and innovative thinking to help solve business problems posed by MindSumo's customers.
Online projects or 'challenges' are posted by 100+ Fortune 500 companies that use the service including Walmart, Target, Kimberly Clark, Red Bull, Adidas, Nike, P&G, Church & Dwight, Unilever, and Nestle. Within about 30 days, clients get a wide array of new ideas and solutions. Clients pick their favorites and cash prizes are awarded to finalists. These challenges go into far more depth than traditional focus groups and online research and are ideally suited for co-created Product Development, R&D, Innovation and Marketing problems.
---
Like this Blog?
Read more Retail Innovation Shout Out blogs and join the conversation!