Retail Innovation Shout Out: Material Innovation Inspired by Superheroes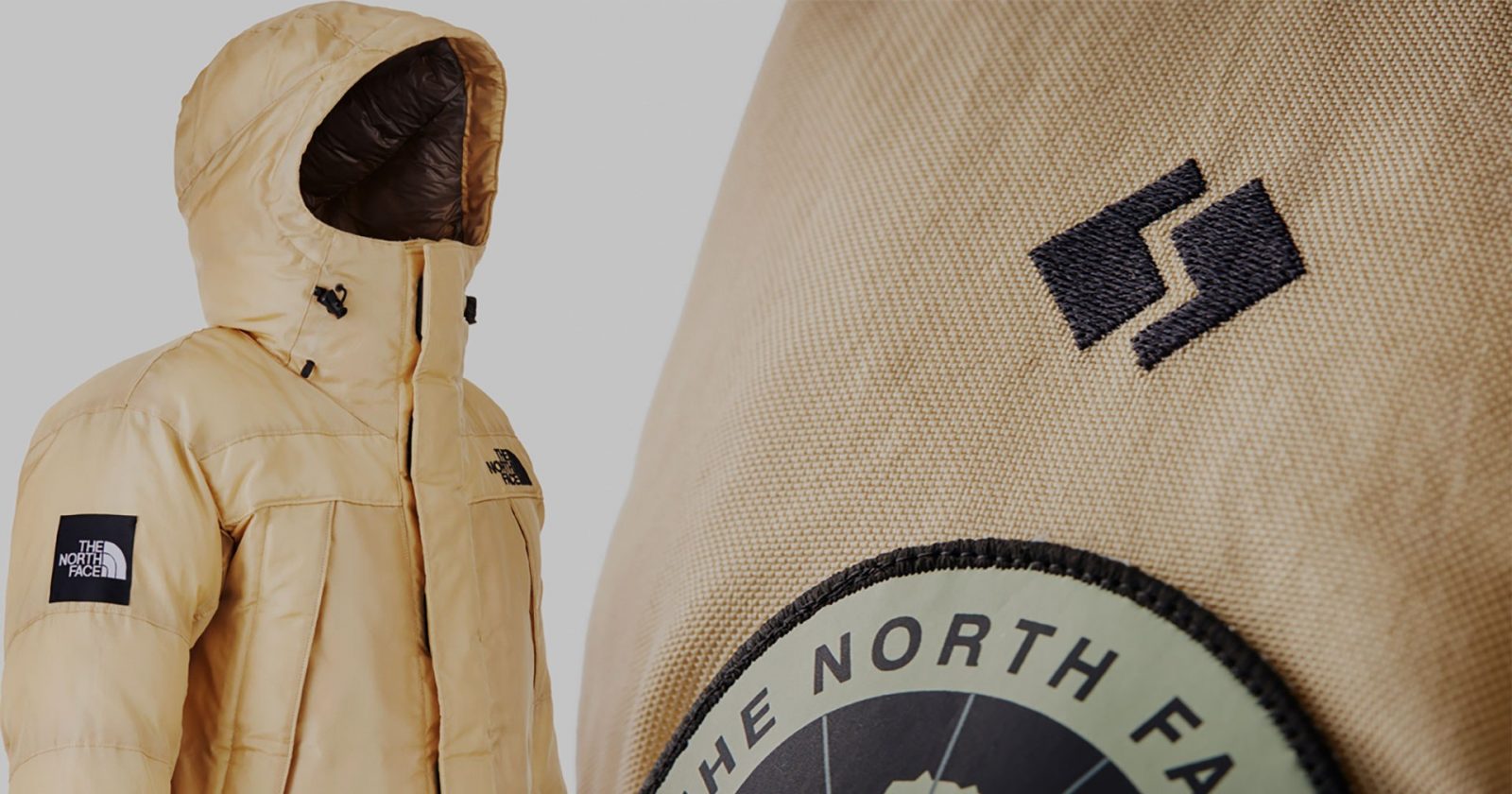 Spiderman may have given spider silk its fame, but not all elements of that story are fiction. The performance characteristics of spider silk are not far off from what is featured with the fictional superhero; it is strong, lightweight, and stretchy. Since it is a protein fiber, it is also naturally breathable, receives dye more easily, and does not melt. However, without the ability to produce in volume, it has not been a marketable option for any supply chain. Until recently...
We may soon see spider silk as a viable part of the performance apparel manufacturing process because of two leading companies which have made great strides in material innovation. Bolt Threads (a California start-up) and Spiber (a Japanese company) are working toward developing a synthetic spider silk fiber constructed of the protein base so the same performance characteristics can be engineered into the fiber. Industry analysts report this new fiber to have the potential to be the biggest breakthrough since nylon.
The North Face will market a high end parka to its Japanese market this year, having sourced the spider silk fiber from the Spiber. While Spiber is still in the early phases of manufacturing and overcoming scaleability challenges, competitor Bolt Threads is reported to be manufacturing in kilos and shipping in metric tons this year. Bolt Threads' spider silk qualities will be competitively priced against other premium fabrics.
Spider silk may never be the option when competing for price, but like the superhero that gave the fiber original fame, synthetic spider silk has the potential to offer more than a one hit wonder. Compared with other synthetics, spider silk is strategically positioned to win the war on sustainability and the social conscience.
---
Like this Blog?
Read more Retail Innovation Shout Out blogs and join the conversation!