Retail Innovation Shout Out: Macy's Improves Shopping Experience with Artificial Intelligence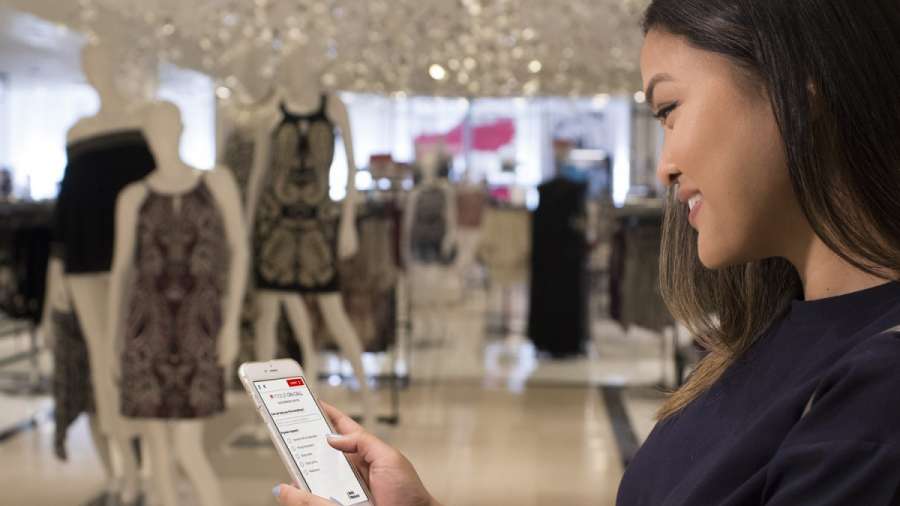 Macy's is testing a new mobile app that leverages artificial intelligence to answer customer questions while they shop in store. Developed by IBM Watson, the app is currently being piloted in ten U.S.-based Macy's stores and provides answers to many common customer questions about products, services, and the store's facilities. By addressing customer questions immediately, the app allows customers to get the help they need without having to track down a store employee or becoming frustrated because they can't get help for basic inquiries. At the same time, it allows store employees to spend their time addressing more complicated customer needs.
Ultimately, the "mobile companion" app could help drive customer loyalty by potentially providing styling advice, additional customized services, or alerting a store employee to come help when it recognizes that a customer is becoming frustrated with the app. As retailers continue to experiment with various types of technology, artificial intelligence could evolve to provide a truly personalized shopping experience for customers.
This begs the question, what will the future role be for traditional sales associates as many of their responsibilities are taken over by AI?
---
Like this Blog?
Read more Retail Innovation Shout Out blogs and join the conversation!