Retail Innovation Shout Out: Lowe's Leverages the Power of Storytelling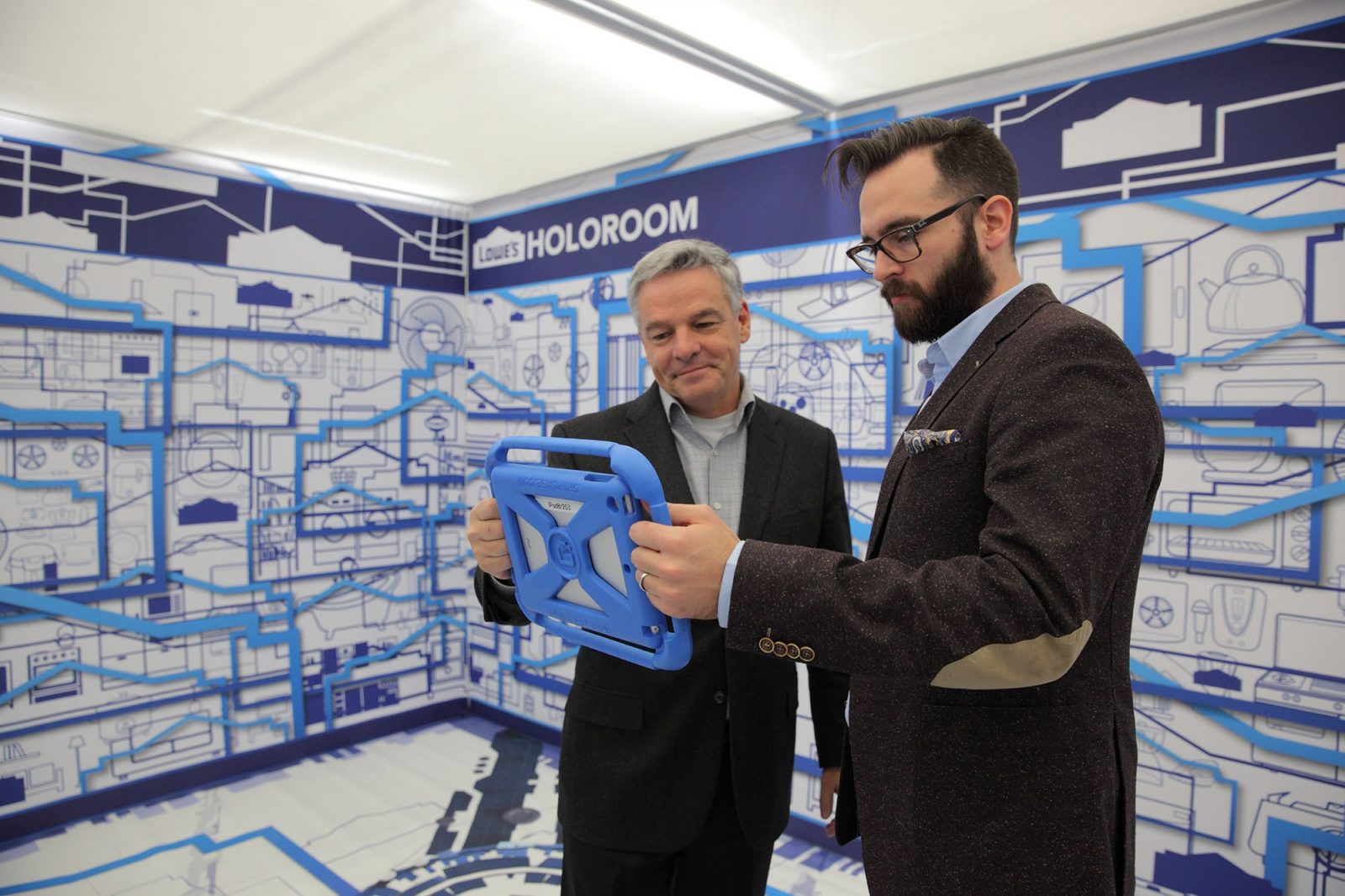 Lowe's Innovation Labs (LIL) are keeping up with the pace of disruptive technologies. The company uses narrative-driven innovation to leverage the power of storytelling and explore how technology can impact customer needs. The first proof-of-concept for LIL was the Holoroom, a virtual reality home improvement design and visualization tool that allows customers to envision the remodel of their home. By using the Holoroom, customers can select from different home improvement options that Lowe's offers, such as paint colors and new hardware, and put on a pair of goggles to see how the different options come together in a dedicated space. LIL has now expanded to support on-demand manufacturing, such as 3D printing and scanning, and robotics for in store assistance.
Lowe's has made a strong presence on social media by sharing tips and tricks via YouTube videos. They are building all the right tools needed to reach customers who may not consider themselves DIY-savvy to ensure easy planning and a clear, tangible vision for any upcoming home transformation. Lowe's isn't solely focusing their efforts on technological advances, though. They are also committed to helping solve environmental challenges with different programs dedicated to preserving our planet and creating a sustainable future. Not only will LIL provide interesting gadgets to play with, but Lowe's is considering the bigger picture by keeping their waste to a minimum.
---
Like this Blog?
Read more Retail Innovation Shout Out blogs and join the conversation!