Retail Innovation Shout Out: Love Is In The Air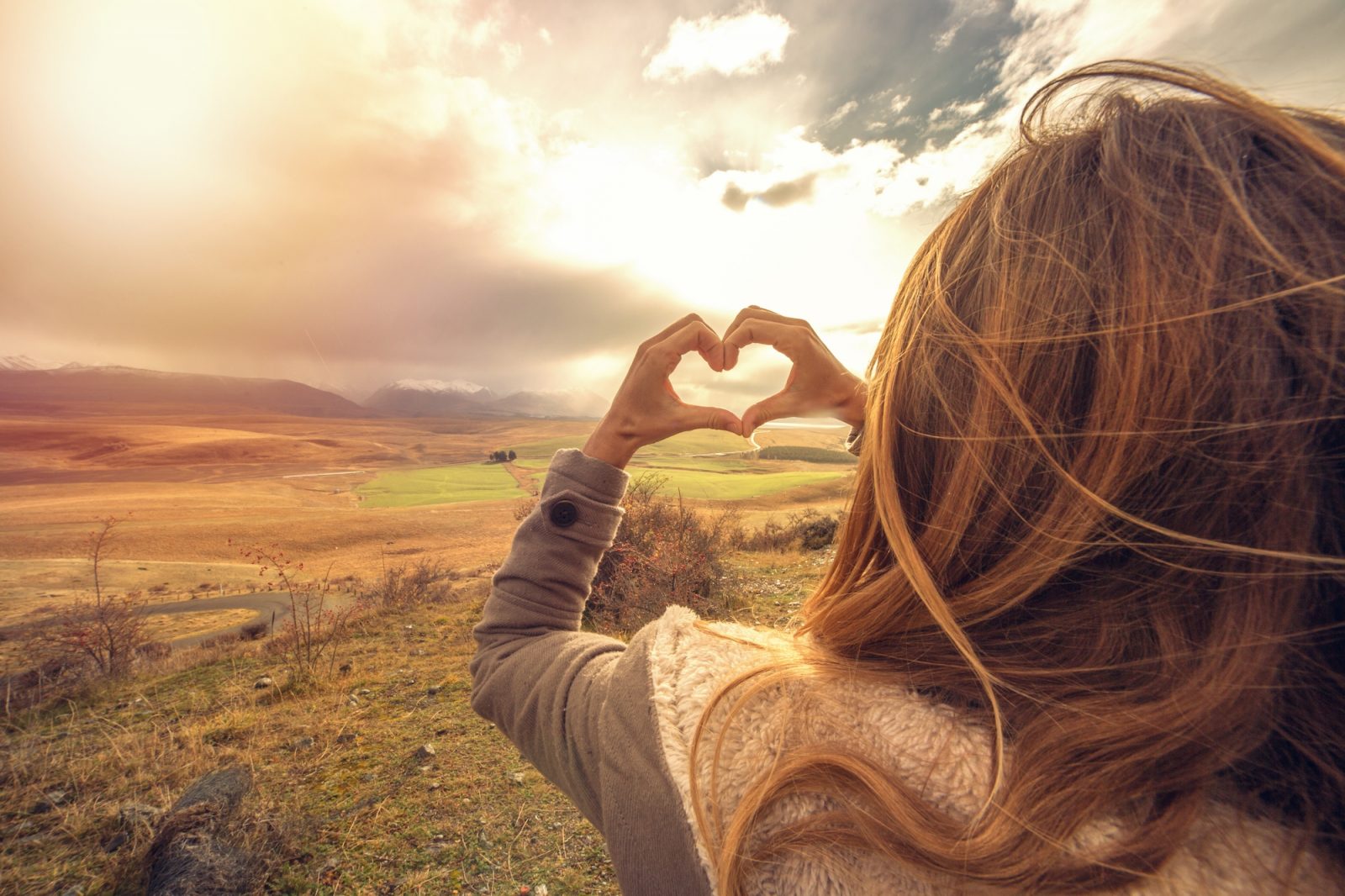 Hot on the heels of Retail's Big Show, the National Retail Federation (NRF) has released its annual consumer trends report for Valentine's Day 2018. Supported by a strong economy and the bitterly cold winter weather, it seems there's a near-record amount of love, and consumer spending, in the air.
In total, U.S. consumers are expected to spend more than $19.6 Billion to pamper and indulge their loved ones this year - a total eclipsed only by the all-time record of $19.7 in 2016. Although the jewelry category remains top dog again this year ($4.7B), the consumer mega trend of gifting experiences has meant spending on concerts, movies, sporting events and evenings out ($3.7B) will outpace spending on flowers ($2.0B), candy ($1.8B) and clothing ($1.9B) again this year. Even those who have dodged Cupid's arrow have reported making alternative plans to spoil themselves this holiday and to celebrate the day with friends and family.
What does this mean for retailers? If you want a slice of the $19B Valentine's Day bump, the time has come to think "experience over product" and to provide your customers with a memorable moment they can share together. Or on their own. #TreatYoSelf
Happy Valentine's Day!