Retail Innovation Shout Out: Kit & Ace Leads With Technical Apparel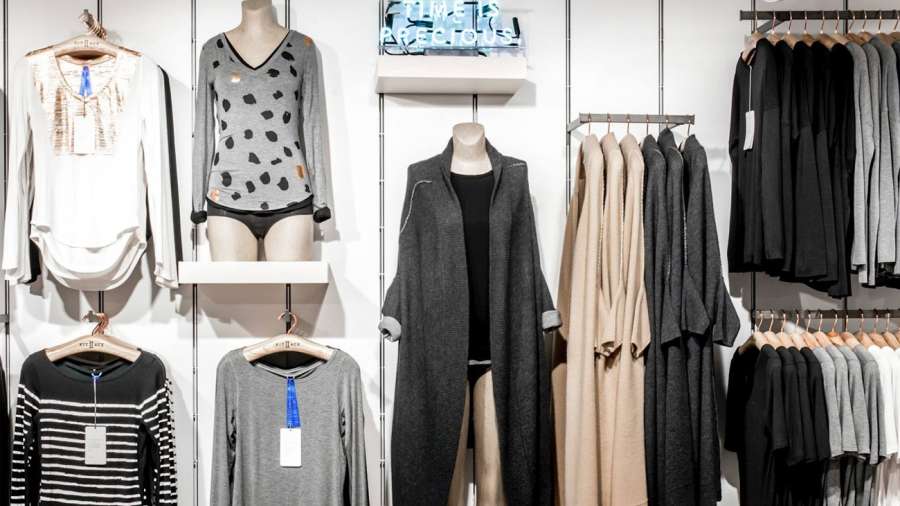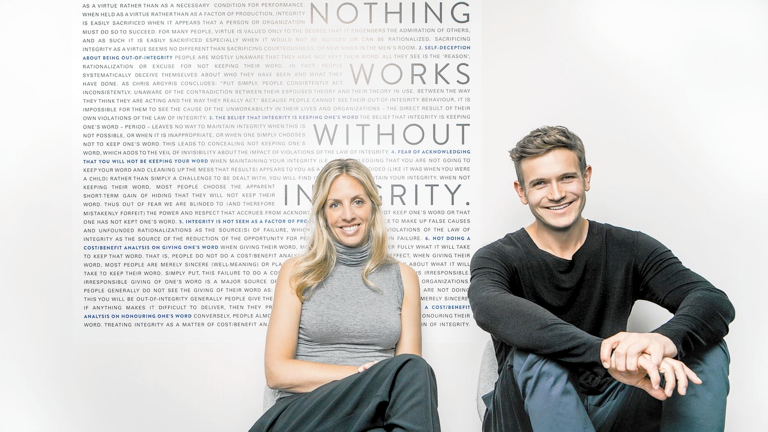 As a constant traveler and active professional, the scarcity of time and ever changing list of activities creates a constant demand for clothing that keeps up with my lifestyle. Enter: Kit & Ace. In 2014, stepmother/stepson duo Shannon and JJ Wilson founded Kit & Ace on the principle of the "full-contact life." Their goal was to develop innovative technical fabric that could keep up on days that begin with a 6:00 AM bike ride and end on a red-eye; with closing meetings, dinners, and everything in between. Their innovations are based on the philosophy that clothing should not limit you, but propel you to use your precious time wisely and live fully.
You may be familiar with the Wilson family, after father Chip created Lululemon in 1998. However, Chip isn't the only Wilson with a passion for clothing. Kit & Ace has seemingly done the impossible, by marrying luxury with practicality. Kit & Ace continually innovates with top engineers and scientists to develop new, industry-changing technical blends.
Before the development of technical cashmere (their signature fabric), fabrics like cashmere were off-limits to this industry (who wants to add one more item to the dry-cleaning bill?) With Kit & Ace continually pushing the development envelope, the constant search for clothing that matches your lifestyle might just be over.
---
Like this Blog?
Read more Retail Innovation Shout Out blogs and join the conversation!