Retail Innovation Shout Out: Keen's UNEEKBOT Makes Bespoke Footwear In-Store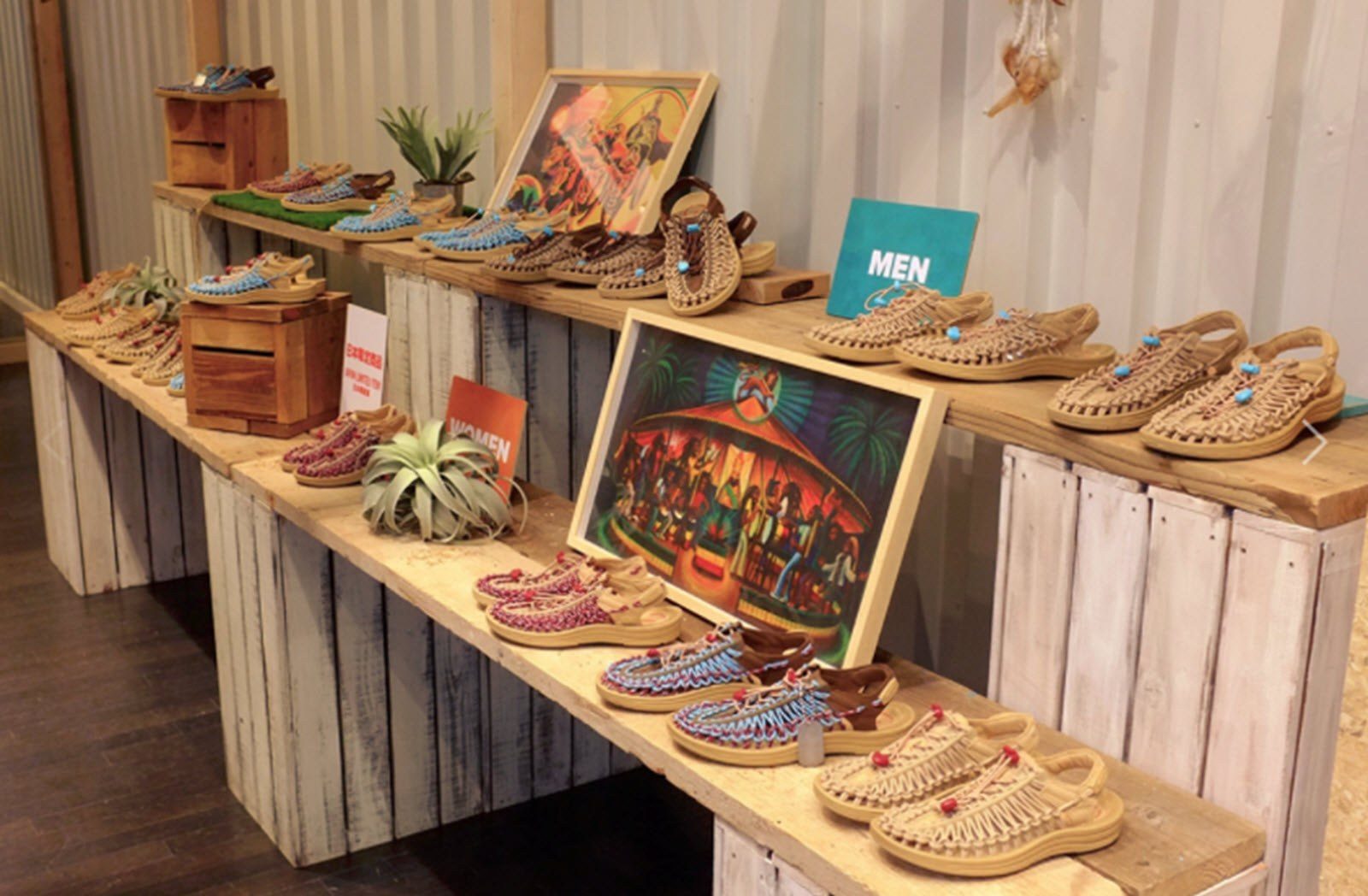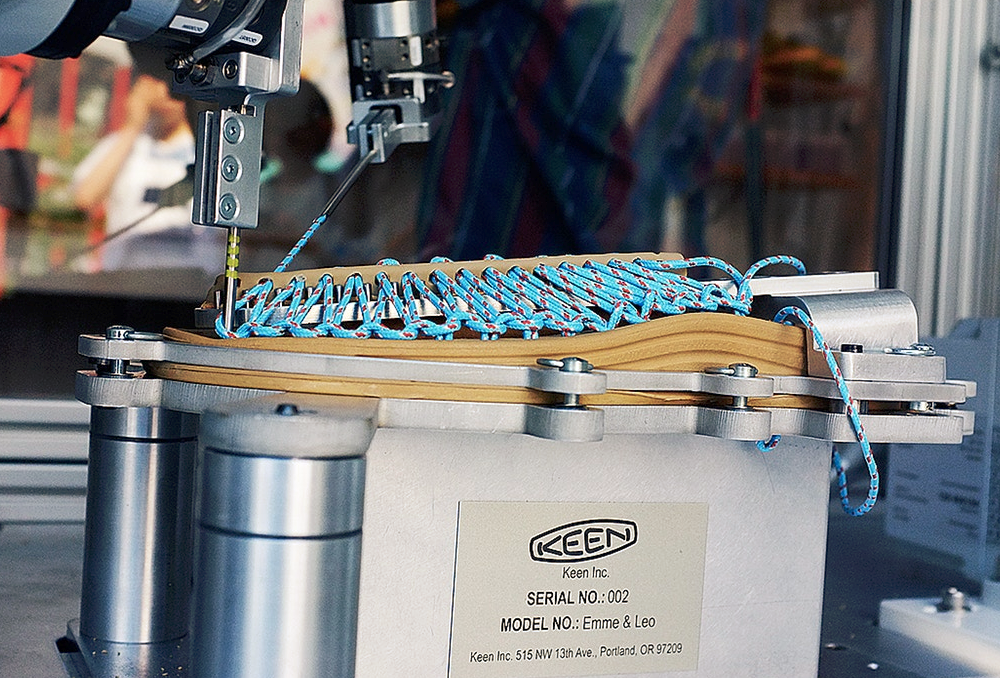 Oregon footwear company, Keen, recently introduced UNEEKBOT, a robot that makes bespoke UNEEK sandals in real time, in a retail setting. Keen's UNEEK sandal has an innovative two-cord construction upper and free moving cord connector which adapts to the wearer's feet. This shoe is extremely popular in Japan, and Keen unveiled the UNEEKBOT in a Tokyo pop-up store a few weeks ago.The UNEEKBOT allows consumers to select colors for key components of a pair of UNEEKs and then two semi-autonomous robot arms weave the shoes as you watch. The entire process takes under 30 minutes and while a human is still needed at the beginning and end of production, the robot cuts the weaving time in half. In addition, consumers can take their purchase home with them, eliminating the need for shipping which is standard for custom footwear.
Keen not only engages consumers directly with a brand new in-store experience, but they have reimagined their approach to footwear production by reducing the amount of time consumers must wait for their custom purchase. At the same time, bringing production in-store improves Keen's environmental impact by eliminating the need for shipping. The UNEEKBOT proves that Keen is thinking differently about the future of the footwear industry. Their goal to bring shoe-making knowledge back to the USA is one big step closer.
---
Like this Blog?
Read more Retail Innovation Shout Out blogs and join the conversation!