Retail Innovation Shout Out: John Lewis Launches Found Boutique Concept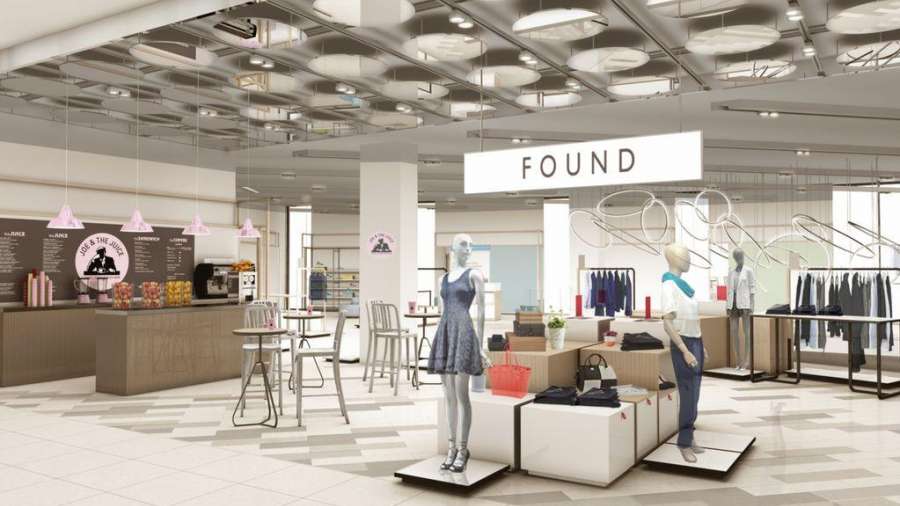 We have seen a lot of innovation in merchandising strategy and consumer experience coming out of the department store sector—from integrating technology in the dressing room to making Instagram shop-able. The department store segment has evolved immensely over the past 20 years, and we have seen a number of retailers close or consolidate, so department stores continue to seek new ways to remain relevant to the customer.
Many chase innovation in product form, through special make up items or exclusive lines or brands. British department store retailer John Lewis is seeking to curate collections of products—from apparel to housewares to electronics—within a Found Boutique concept inside the store. Based on the principle that consumers want to express their personal style in all areas of life (not just their wardrobes), the concept shops offer consumers the ease and convenience of finding products that fit their style and all areas of their life in one stop.
The Found Boutique will open at the end of September.
---
Like this Blog?
Read more Retail Innovation Shout Out blogs and join the conversation!