Retail Innovation Shout Out: John Lewis' Customer-Centric Innovation Strategy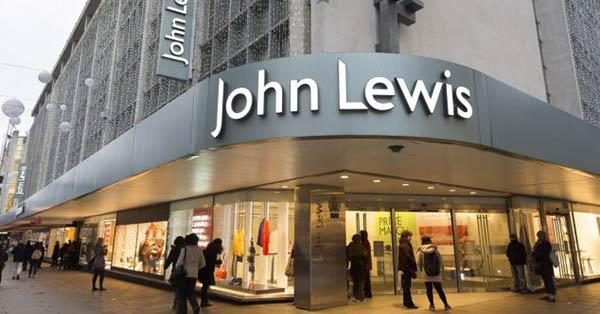 Several months ago, I was excited about John Lewis' Found Boutique concept — a store within a store curating collections of products including housewares, apparel, electronics, and other product types — based on the idea that customers are looking to cultivate their personal style in all of their surroundings, not just their wardrobes. Recently, I gained further insight into their innovation approach from a presentation delivered by John Lewis' retail group innovation manager, John Vary.
John Lewis has achieved international recognition for leading the way in retail innovation. In addition to the Found Boutique concept, the UK department store has delivered a number of customer experience innovations through their stores and online. In their London-based store, customers were invited to interact with an 8 foot tall interactive model of a human head that they refer to as the "head of design." After reponding to three minutes of questions from the head of design, customers receive their personal design results, including personalized mood boards, via email to assist in future home design decisions and purchases.
The retailer is also experimenting with unique virtual reality experiences. Digital booths and display screens in stores help customers experience new make-up options and process images to save and share. Virtual reality apps allow customers to visualize furniture in their own home with the ability to overlay images of furniture and the customer's home. According to Vary, they're not done yet.
I could go on with the examples, but merely copy-catting these ideas for your organization wouldn't be innovation. John Lewis' innovation strategies, as summed up in this CMO article, get the heart of the matter. Innovation has got to be intentional; igniting an emotionally-charged, passionate response from your customers doesn't just happen.
Key takeaways from John Lewis' innovation strategy:
Create a culture that evokes disruptive behaviour
Reward curiosity and fearlessness
Build multi-disciplined teams that understand human, digital and physical spaces (such as brand, IT, insights, on and offline)
Build a framework around exploration and rapid prototyping – thinking by making does work
Encourage cross-functional collaboration
Source: How John Lewis is disrupting the retail space through creative innovation
---
Like this Blog?
Read more Retail Innovation Shout Out blogs and join the conversation!