Retail Innovation Shout Out: Hot off the Runway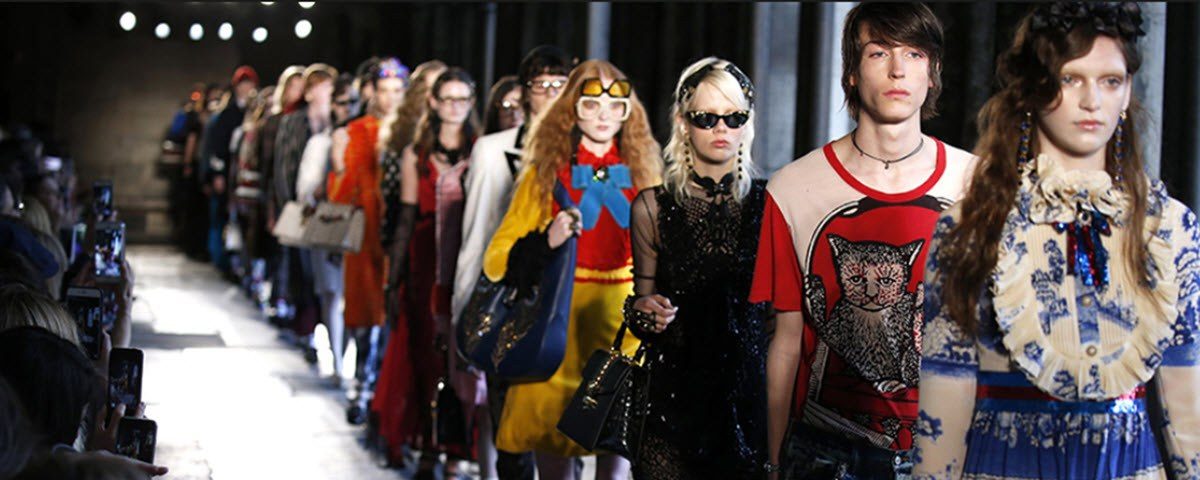 For decades now, the industry has chased cycle time reduction. The later buyers can book orders, the later designers can finalize silhouettes and details, the closer we are to the customer. But in a world where the merchant is no longer in charge, but customer is king, even fast fashion is proving not fast enough.
The Council of Fashion Designers of America (CFDA) has partnered with Nineteenth Amendment to take a different approach to cycle time reduction - a make before sell model, rather than sell before make. Nineteenth Amendment is a retail platform and production management company that focuses on on-demand manufacturing through U.S. factory partnerships. Through the CFDA partnership, Nineteenth Amendment gives CFDA brands access to their manufacturing platform—establishing a sell to make model accessible to the entire CFDA brand portfolio.
Production lead times run four to six weeks, and no fabric is cut until a customer order is placed. Designers and brands are benefiting from reducing their inventory and reducing their risk, and customers are benefiting from the quick turn off the runway. Prior attempts have been made by single designers or brands to enable a similar supply chain, but have been challenged to make it sustainable. The CFDA has enabled a partnership that is continuing to drive the demand from customers and the need for additional U.S. factories to free up production capacity for this opportunity.
---
Like this Blog?
Read more Retail Innovation Shout Out blogs and join the conversation!