Retail Innovation Shout Out: Helping Tourists Blend in a Crowd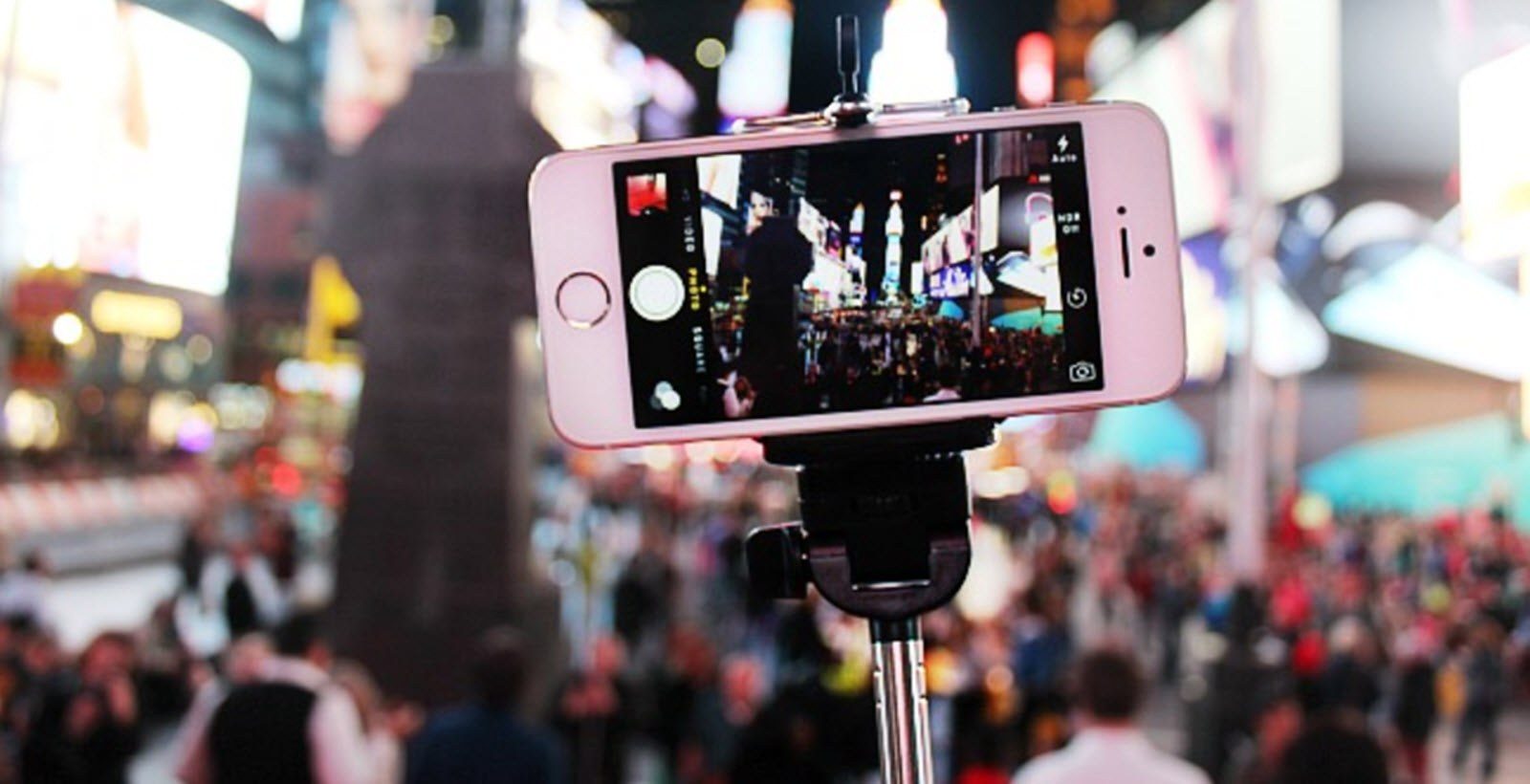 I've been spending a lot of time in New York City. The amount of tourists blows me away - no matter the season, the weather, the time of day. This crowd is out with their selfie sticks, meandering, walking four across (and blocking the sidewalk). They're a dead giveaway with their GPSs pulled up on their phones - looking down, looking up, stopping to engage with their app.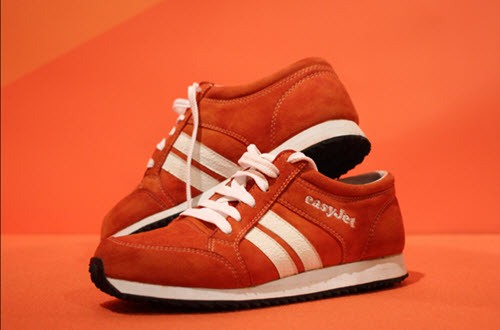 The way we navigate is being revolutionized. EasyJet smart shoes have disrupted the way we can find our way from here to there by foot. By connecting the shoe's Bluetooth technology to a navigation app, the walker will be directed by a series of vibrations through the sole of the shoe. By programming the destination or series of stops, the walker can put their phone away and rely on the buzzes of their shoe to tell them when and where to turn, when to redirect, and when they have arrived.
Assuming the wearer can avoid erratic turns, this should be a welcome improvement to tourists looking up and down to navigate with their phones… now if we could just get rid of those selfie sticks.
---
Like this Blog?
Read more Retail Innovation Shout Out blogs and join the conversation!