Retail Innovation Shout Out: GoFind Makes Shopping for Clothes Easier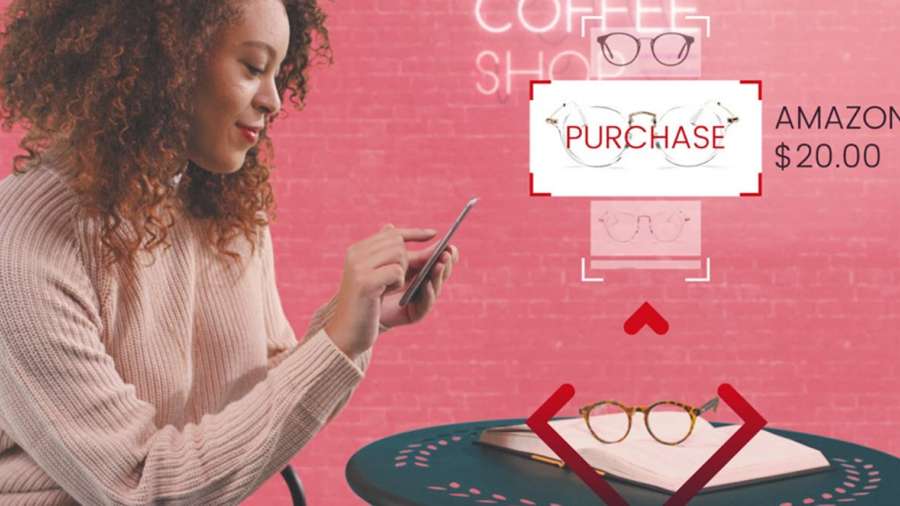 "SEE, SNAP, SHOP!" is the mantra at GOFIND.AI, a California-based startup that leverages artificial intelligence (AI) to connect fashion enthusiasts to the lust-worthy items they covet. The company is launching an app powered by a state-of-the-art machine learning algorithm giving users access to 100 million products from 1,000+ trusted online stores instantly.
A user who stumbles upon an item they want while scrolling through social media or walking through a trendy neighborhood, can easily use the app's visual search engine to find the exact item and compare it to identical styles. The users can even snap pictures of fashion accessories they like from within the app and the search engine shows where to buy the product online. The technology incorporates the use of AI, image recognition, natural language processing and in-depth analytics to provide a complete visual search solution. The app's discovery engine also curates the most viewed fashion inspirations from the web, social media, and beyond to keep users up to date on the latest fashion trends.
GoFind.AI is bringing a promising and innovative platform that can offer yet another way to shop from the comfort of our homes.
---
Like this Blog?
Read more Retail Innovation Shout Out blogs and join the conversation!