Retail Innovation Shout Out: Forever 21 Elevates Online Shopping with AI-powered Visual Search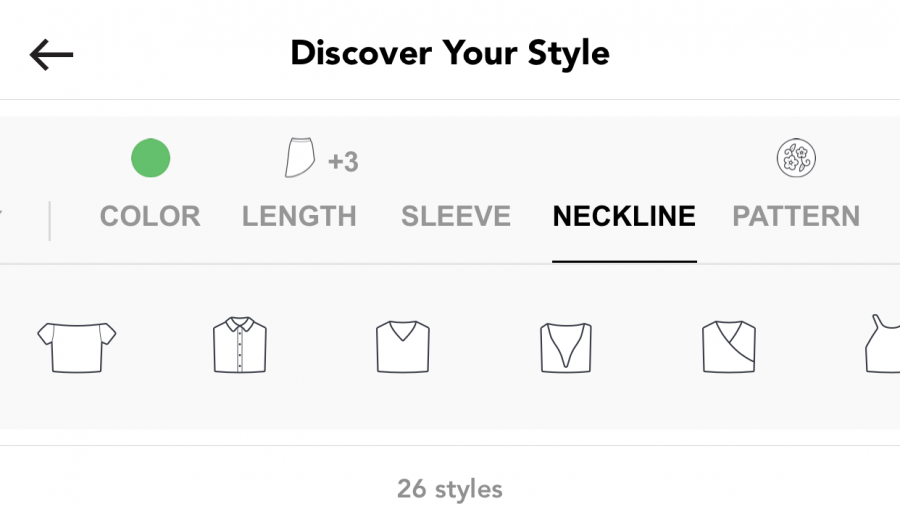 Frustrated with online shopping and trying to find what you are looking for? Forever 21 upgrades the search experience with icon-based visual searching.
Forever 21 has introduced "Discover Your Style" – an AI-powered visual search and navigation function seamlessly integrated with their online and mobile platforms. The function lets shoppers click icons that represent garment attributes, such as sleeve silhouette, hem length, neckline type, and color, eliminating the need to type search terms. The technology, developed by Donde Search, uses AI, computer vision and natural language processing to present more relevant results and recommendations to shoppers. The system's proprietary algorithm simulates how shoppers think about products by using icons instead of words. An Icon-based search removes language barriers associated with text-based searches and represents a universal language that both shoppers and merchandisers understand.
In addition, the system supports quicker launch of new products online with less manual effort, supporting the fast-fashion expectations of Forever 21's customers. The results speak for themselves - within a month of the test launch, sales conversions increased and average purchase value in the test categories increased 20%. How fast can you find what you are looking for?
---
Like this Blog?
Read more Retail Innovation Shout Out blogs and join the conversation!