Retail Innovation Shout Out: FlixStock Transforms Product Marketing and Merchandising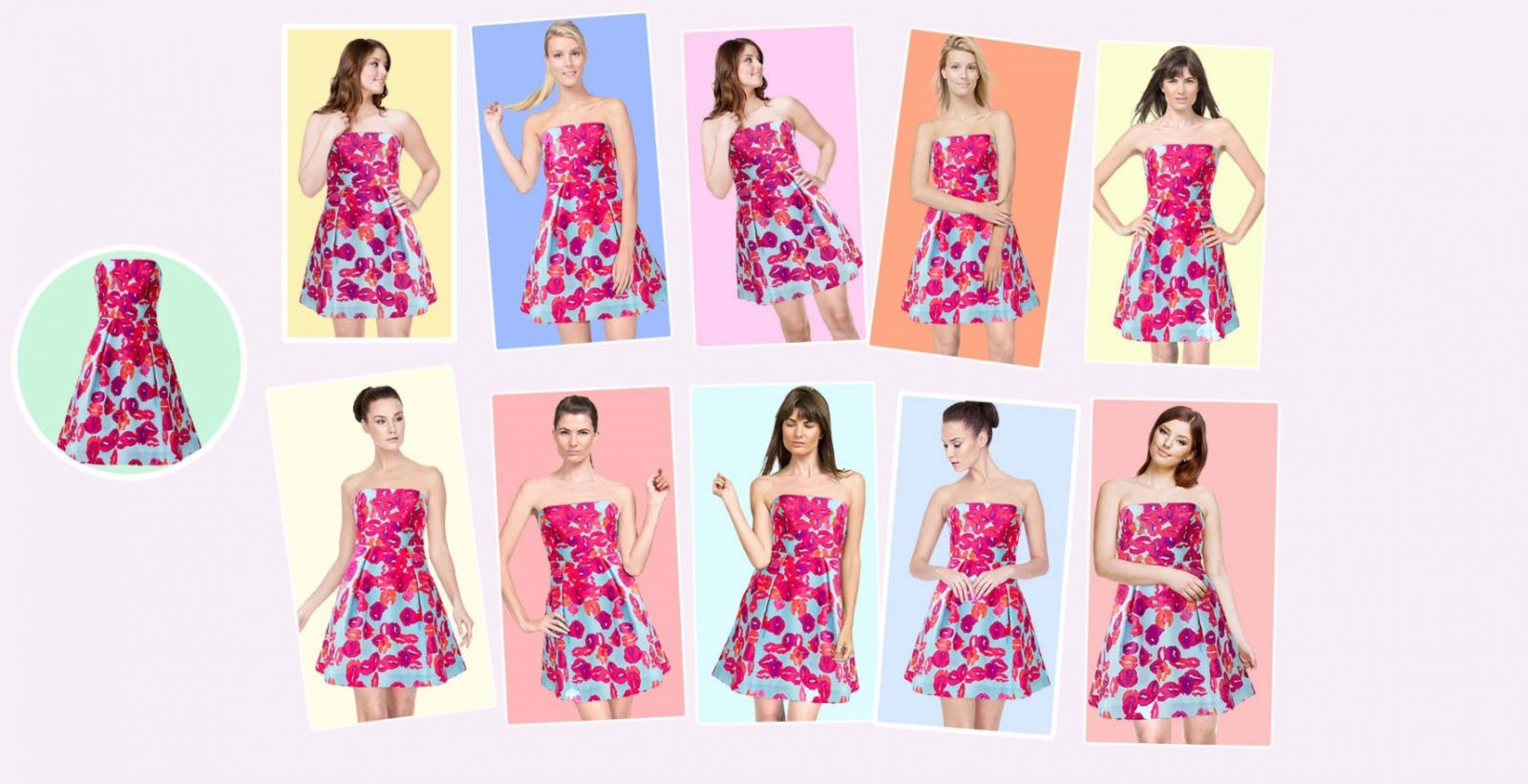 I recently interviewed Harindar Keer, the CEO and Founder of FlixStock. This innovative company is using imaging technology to cut time and costs from the new product commercialization process. Once a retailer or apparel manufacturer has produced a beautiful garment, it typically needs to go through a couple weeks of model photo shoots before posting images on websites, catalogs or advertising materials. Now, with FlixStock, apparel and accessory marketers no longer have to deploy photographers, models, makeup artists, etc. who are often sent on photoshoots in exotic locales.
FlixStock maintains a high-quality photo library of models across different demographics, skin tones, body dimensions, etc. They then use their proprietary AI technology to superimpose an image of the garment on an image of a model (male and female), in a variety of poses and in a matter of minutes, allowing companies to showcase how their garments will look on different segments of their customers. In addition to new product onboarding time savings, their technology shaves significant cost from the total production process. These digital images can be A/B tested to improve sales conversion rates.
---
Like this Blog?
Read more Retail Innovation Shout Out blogs and join the conversation!