Retail Innovation Shout Out: Fitting Rooms Could Be a Thing of the Past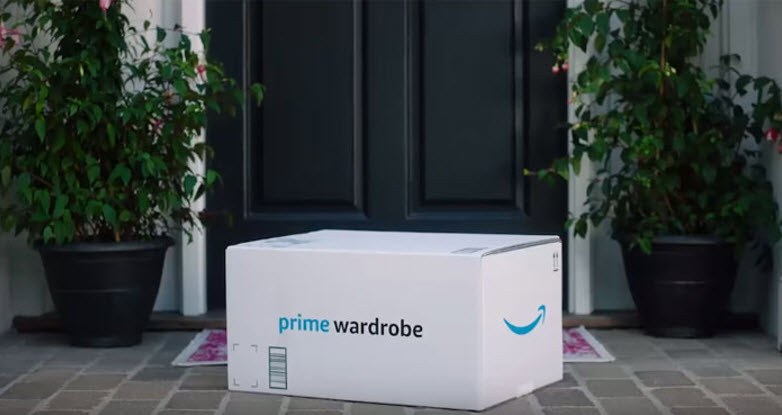 I could tell this story of about 80% of items my closet: I 'size up' an item in store or online, order and/or buy the item estimating my preferred size, only to get it home, put it on, and decide I don't really like it on​ that much… Maybe it was designed to be an oversized tshirt, but I don't like it that way on me. Maybe I've bought multiple size 8s, but this time the 8 doesn't work. I don't want to take the time to try something on unless I perceive the risk of purchase to be high… and, in a most recent experience, the risk of purchasing $60 of workout wear was not worth a try-on.
Maybe I'm a soft-hearted retail professional, or more accurately I have myself convinced that I am saving myself time, but I have a hard time with the "order multiples to keep a single item" way of shopping.
However, Amazon (and other retailers) are creating a previously luxury-item-only kind of experience—customers can now order options before they determine which items they will buy and keep. It's merely a marketing-twist on what customers have had figured out for a long time with online shopping: using homes to try out and try on new products is convenient, saves time, and allows the customer to outfit or accessorize with items they already have—likely resulting in happier, stickier customers.
I guess the old adage continues to ring through even for Amazon… if you can't beat 'em, join 'em.