Retail Innovation Shout Out: Fendi Gets Personal with Customizable Products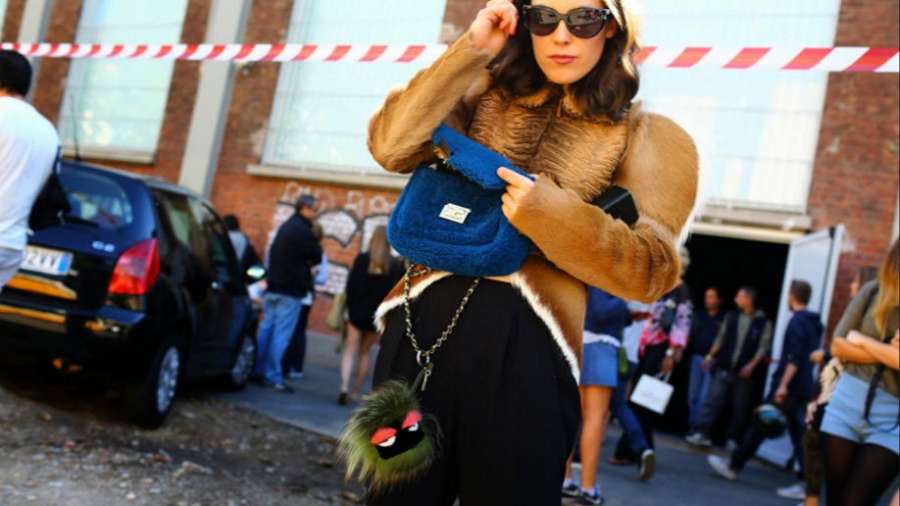 The luxury goods market is struggling with flat sales amid an unsteady global economy and decreased consumer confidence. Companies are desperately trying to find ways to get consumers excited about their products and willing to spend money. Fendi, however, has found an opportunity to win back customers through product customization.
Today's consumers are becoming more individualistic; they want to wear products that set them apart and demonstrate their unique personality. In response to this, Fendi has created a line of bag accessories that includes interchangeable straps and bag charms that can be mixed and matched, allowing their customers to create a more customized handbag. And with Fendi being a luxury brand, these accessories don't come cheap. Bag charms made of fur can cost upwards of $700 and one embroidered handbag strap retails for $3,850. But consumers are snapping these up, helping to fuel the company's sales growth at a time when many of its competitors are flat.
The accessories also help the company attract new consumers that may not be able to afford the brand's more expensive products, but can splurge on an accessory or two to adorn their existing handbags.
In a market where consumers are becoming less interested in luxury megabrands, customization is helping Fendi attract new customers and win back disenchanted ones.
---
Like this Blog?
Read more Retail Innovation Shout Out blogs and join the conversation!