Retail Innovation Shout Out: Fast Retailing Opens a Denim Innovation Center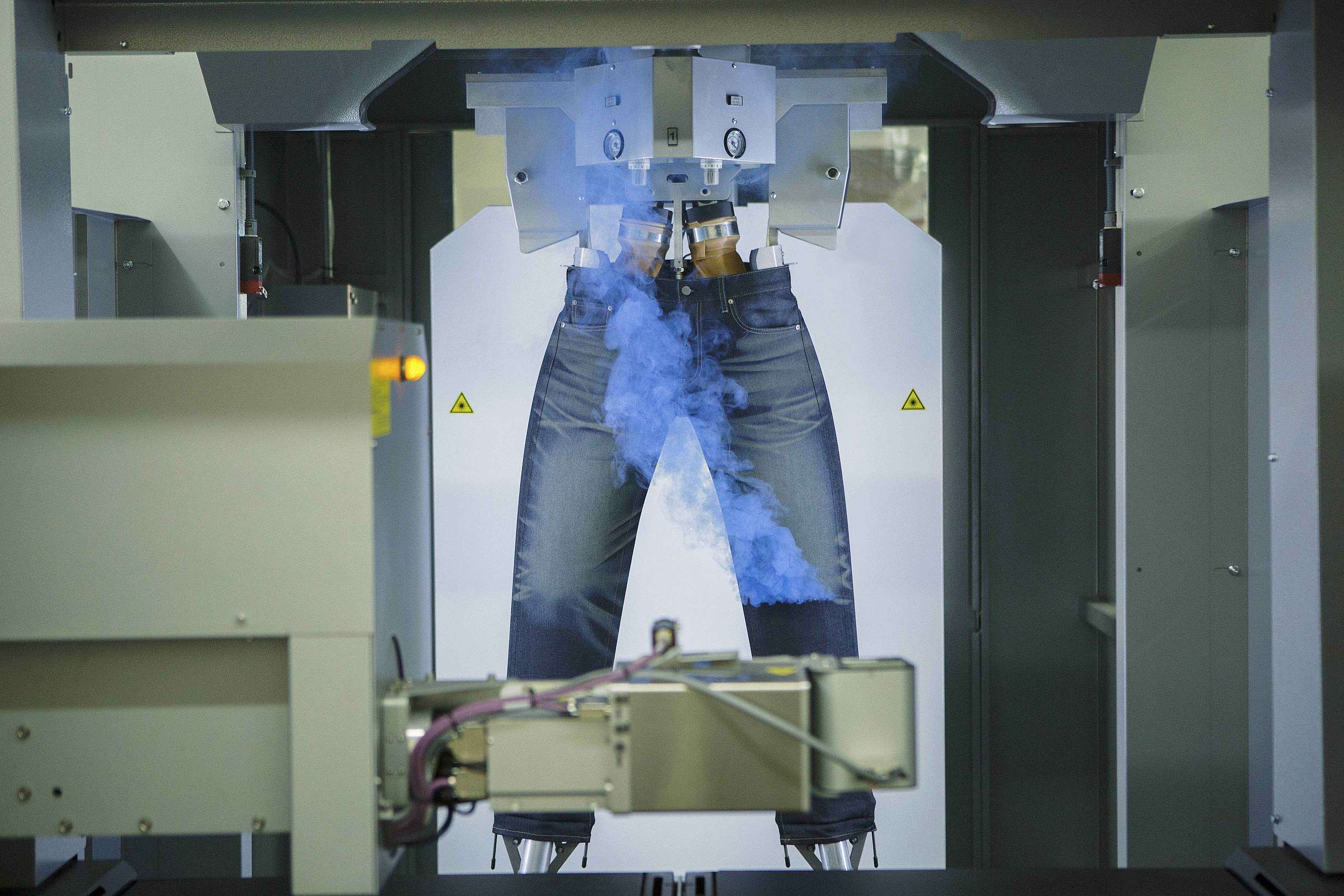 Denim has changed tremendously over the last ten years. Long gone is the need to "break in" a pair of new jeans or get them altered so they complement your shape. Material innovation has changed the game, turning a tried and true basic into a fashion category. New colors, finishes and materials are introduced every year – giving us a reason to buy another pair of jeans to add to our wardrobe.
To ensure they remain a leader in the category, Fast Retailing, the Japanese parent company behind brands including Uniqlo, J Brand and Theory, has opened a facility dedicated to the research and development of denim fabric. Located in Los Angeles, the Denim Innovation Center will bring together specialists from all the various Fast Retailing brands to accelerate technological and material innovations while at the same time driving greater efficiencies in product development.
Denim experts at the center will also collaborate with longstanding partners such as one of Japan's leading manufacturers of premium denim, and conduct research and development on new production technologies. The centralized hub for innovation will benefit all Fast Retailing brands – with the goal of gathering a diverse set of ideas and sharing the successes with the entire group.
Keep an eye open for your new favorite pair of jeans. It may be on the shelves sooner than you think!
---
Like this Blog?
Read more Retail Innovation Shout Out blogs and join the conversation!