Retail Innovation Shout Out: Ethically Sourced Cotton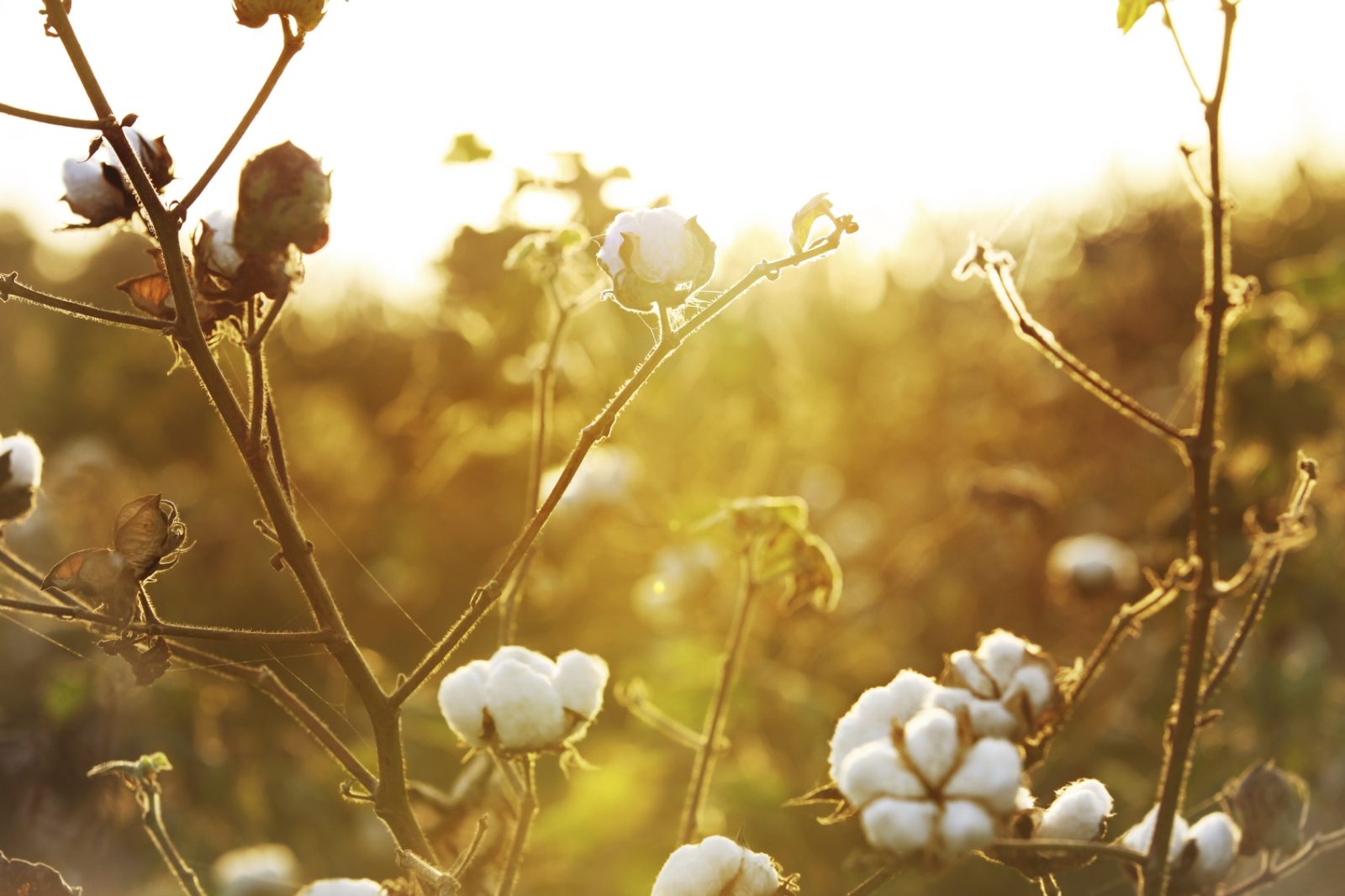 Consumers are demanding more transparency to social compliance along the entire supply chain, and the Responsible Sourcing Network (RSN) has responded.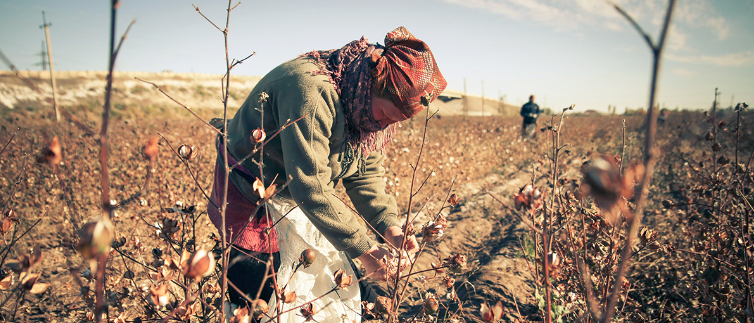 Labor abuse in the apparel industry is often associated with exploitation of garment workers; those laboring in factories to cut and sew clothing. But forced labor is also being used earlier in the supply chain during the harvest of cotton. Cotton produced by slave labor has been documented in many countries and has made its way through the global supply chain to apparel and home products sold by major retailers.
A gap in transparency currently exists between where the forced labor occurs in the cotton fields and the facilities in which different cottons are blended and spun together into yarn. On September 1, 2016, the RSN announced a new initiative called YESS: Yarn Ethically & Sustainably Sourced, a group bringing together corporations, suppliers, and NGOs to create a single industry-wide verification of spinning mills. Spinning mills are targeted because they are the first in the supply chain to open bales of raw cotton, making them uniquely able to identify the cotton's provenance and prevent it from entering the corporate supply chain if forced labor was used in its production.
YESS aims to close the transparency gap by establishing a training, assessment, and verification process for spinning mills. YESS also assists corporations in compliance with new anti-slavery regulations, establishes an industry-wide traceability approach, and manages a global list of verified spinners.
The initiative has already been endorsed by apparel brands and retailers including Adidas, BJ's Wholesale Club, and Hudson's Bay Company. On the long journey towards more transparency to social compliance along the entire supply chain, the YESS initiative provides one great step forward.
---
Like this Blog?
Read more Retail Innovation Shout Out blogs and join the conversation!