Retail Innovation Shout Out: Environmentally Friendly & Stylish Shoes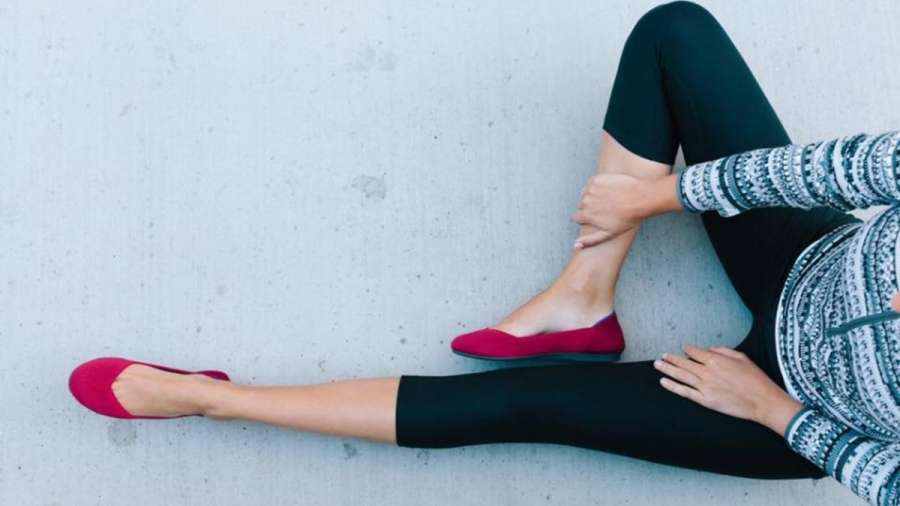 A San Francisco based start up has found a way to combine style, comfort and social responsibility in a new shoe line that has the fashion magazines raving.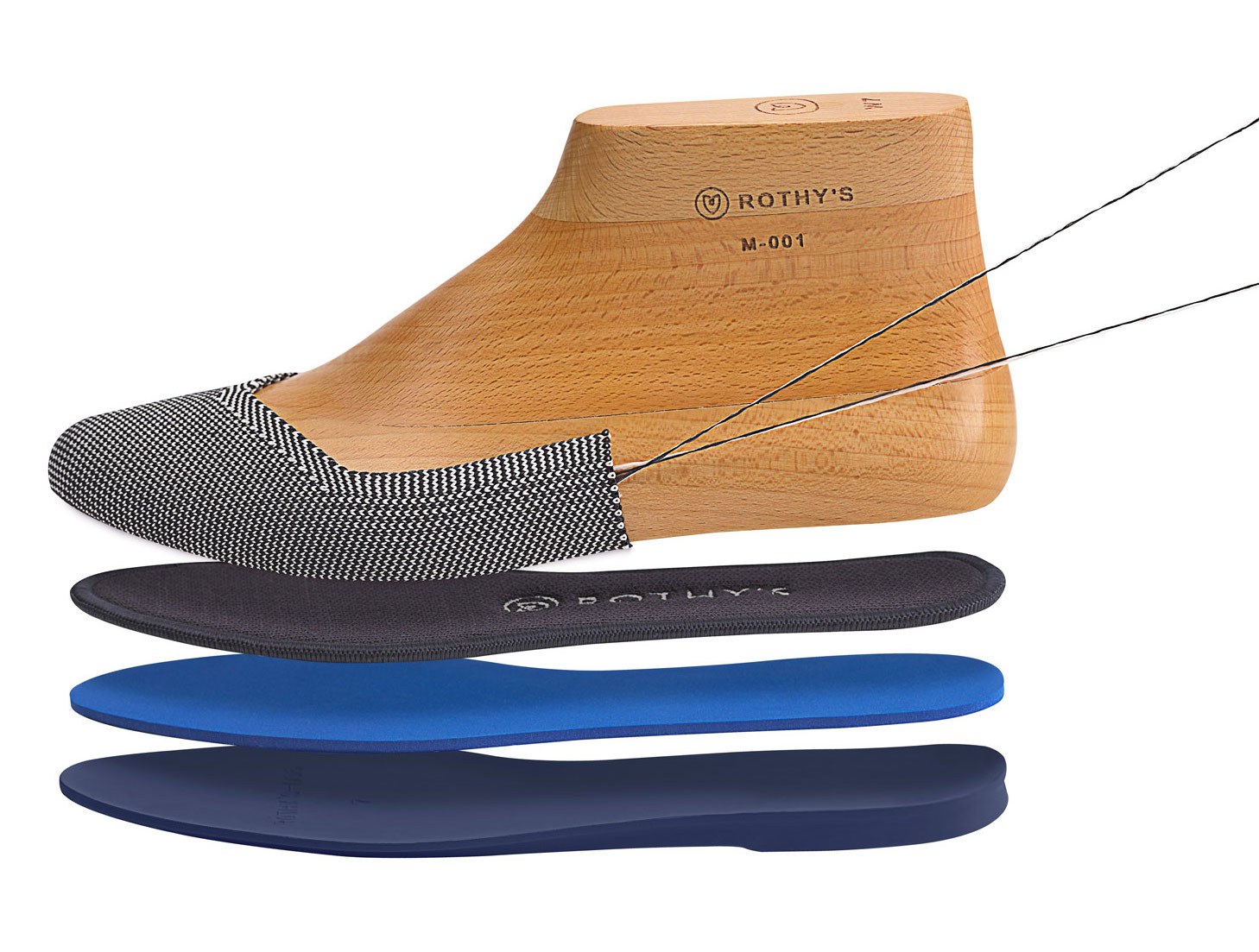 Rothy's are knitted shoes made from recycled plastic waterbottles using a unique 3D knitting technology which minimizes waste and knits the entire upper in six minutes. The shoes are hand assembled to attach the knit upper to a carbon free rubber sole. They are lightweight for comfort, and because they are 3D "knit to shape" with the whole upper coming out in a single piece, there are no uncomfortable seams or raw rubbing surfaces which typically cause blisters. Another benefit - the knit fabric wicks away moisture and can be tossed into the washing machine for quick cleaning. And even when you are finally done and can't wear them any longer, Rothy's has set up a recycling facility where you can mail them to be broken down and used again.
Today, the shoes only come in two silhouettes, each with multiple colors and patterns to choose from. The founders, Roth Martin and Stephen Hawthornthwaite believe in simplicity. "Less is becoming less and meaning even more," Martin says. Kudos to Rothy's for combining fashion, sensibility and material innovation to bring us a new and fabulous shoe.
---
Like this Blog?
Read more Retail Innovation Shout Out blogs and join the conversation!