Retail Innovation Shout Out: Elevating the Walmart Brand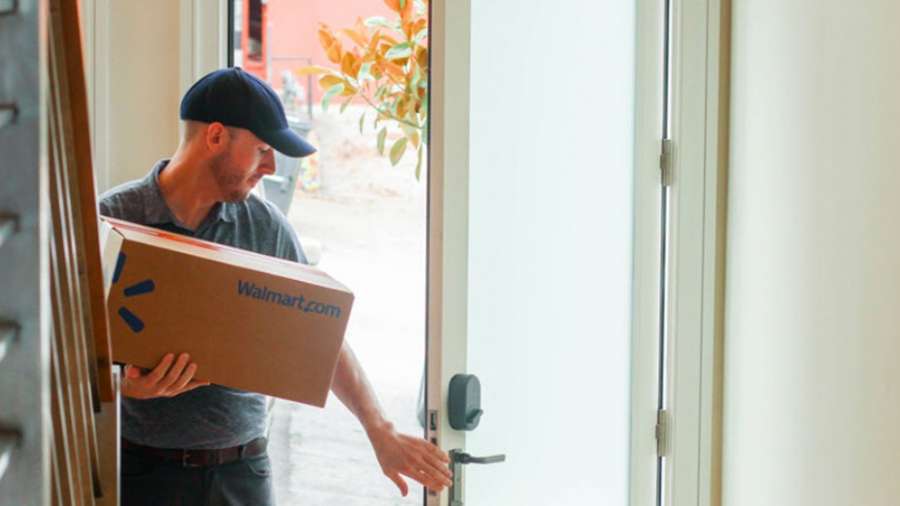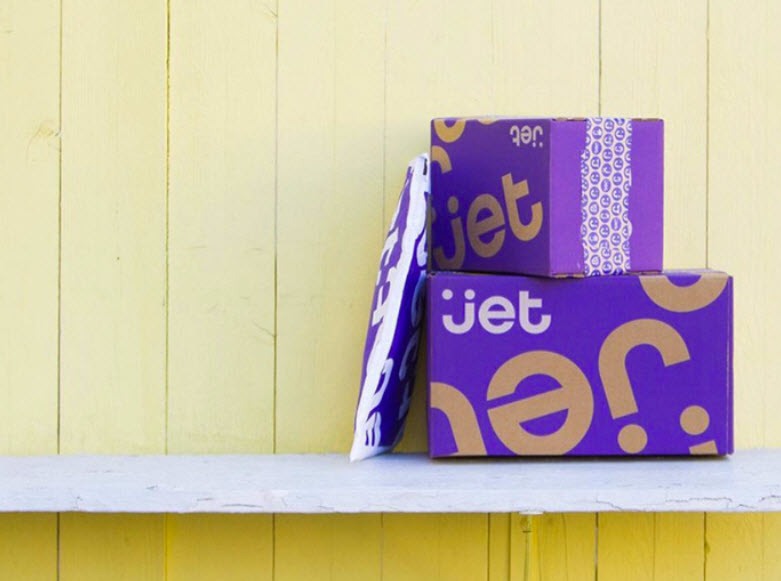 Having a robust digital platform and a bold customer experience strategy has become vital to succeed in the $800 billion supermarket industry. Amazon stepped up the game by transforming Whole Foods into a delivery powerhouse, offering competitive pricing, while continuing to focus on innovating the customer experience. Traditional physical grocery chains, such as Kroger and Walmart, have recently made strides to restructure their companies and leverage technology as an enabler to satisfy current and new customer segments.
Walmart's digital team and portfolio continue to expand. Recent digital startup acquisitions such as Jet.com, Bonobos, ModCloth, and ShoeBuy provides diversification and a unique customer base. "We wanted to focus on what the next 10 to 20 years look like and where the future of retail is going. We wanted to take some bets and a position, and we couldn't do it from within." said Marc Lore, head of ecommerce at Walmart. Earlier this year, the retailer launched Store No. 8, a tech incubator in Silicon Valley which operates independently to Walmart. The initiative is meant to foster relationships with entrepreneurs and work directly with startups, particularly those focused on robotics, virtual and augmented reality, machine learning and artificial intelligence.
The retail giant is making bold moves. But most importantly, they are shifting their culture: thinking like a startup, empowering self-managed teams, focusing on transparency, and rewarding those who take risks. Leadership understands that in order to keep up with the future of retail, they must transform and empower.
To listen to Marc Lore's complete keynote at NRF's Shop.org conference click here.
---
Like this Blog?
Read more Retail Innovation Shout Out blogs and join the conversation!