Retail Innovation Shout Out: ebo box Makes Gift Giving Easier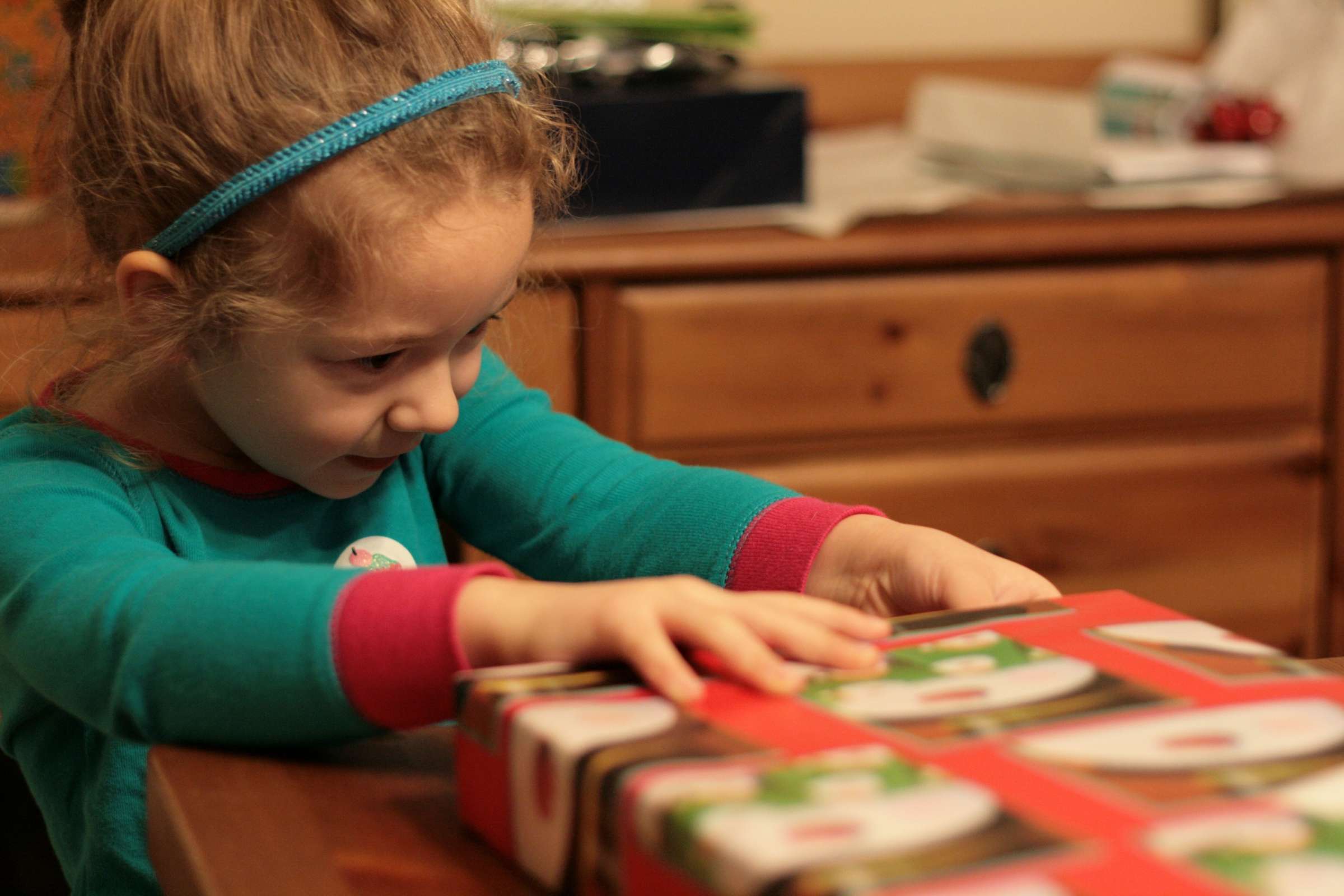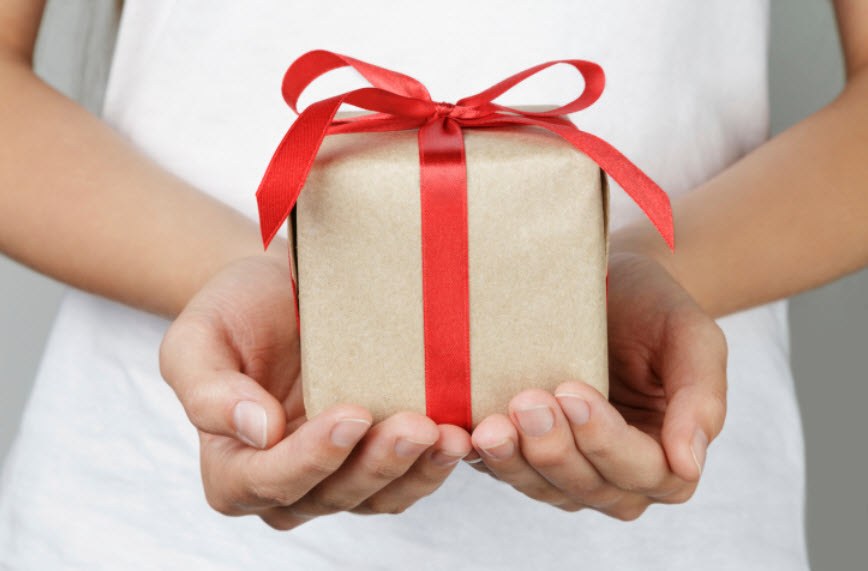 Shopping for other people can be downright hard. Racking your brain to think about what they need, want, or don't already have is time consuming. It is much easier to decide on a generic gift card, but where is the fun in that?
ebo box is a startup company out of San Jose, California that holds the key to gift giving. ebo has developed a way to generate unique, personalized gift options that include both material items and experiences by use of artificial intelligence. All you have to do is answer an online questionnaire and set your price range while ebo does the rest. The questions capture a variety of information such as gender, age, location, and personal interests that combine with market data using machine learning algorithms. This information provides the user with optimal gift ideas.
Stress no more about the next holiday or special event. Gift giving doesn't have to be hard after all!
---
Like this Blog?
Read more Retail Innovation Shout Out blogs and join the conversation!