Retail Innovation Shout Out: Eataly Reinvents the Way People Shop for Food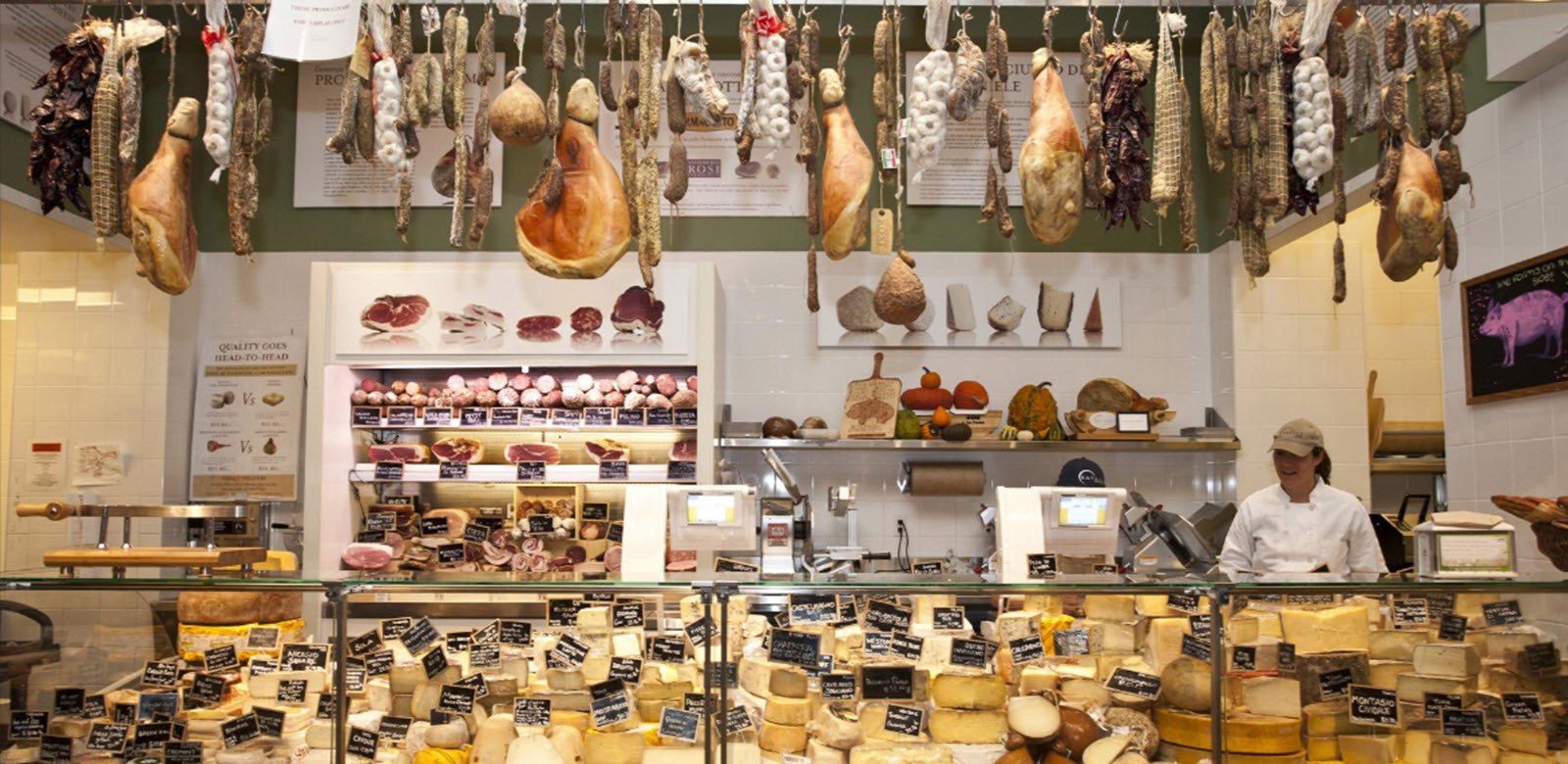 Ten years after Eataly opened its first location in Turin, Italy, the company is going strong with nineteen locations across the globe, including four in the U.S. and two more expected to open in Los Angeles and Las Vegas. While the specialty food store industry has experienced strong growth throughout the U.S. in recent years, what makes Eataly unique is its innovative business model. The company combines three experiences under one roof: Eat (food service), Shop (retail), Learn (classes).
Eataly's dining options, which include take-out counters, fast-casual spots, and full service restaurants, spans a wide range of prices thus allowing the company to capture a variety of customers.The retail shop is a foodie paradise, offering local produce, high end products like fresh truffles, and an assortment of unique food items you wouldn't be able to find at your local supermarket. There's even a vegetable butcher who will clean and cut produce free of charge, making the excuse, "I don't have enough time to cook" pretty hard to use. Finally, Eataly offers its customers and employees multiple options to learn about Italian cuisine through special events, tastings, classes, demonstrations, and more.
Eataly has proven that you can reinvent the way people shop for food and its model is clearly resonating with customers as more and more food halls are popping up across the country.
---
Like this Blog?
Read more Retail Innovation Shout Out blogs and join the conversation!