Retail Innovation Shout Out: Crowdsourcing Sustainability with Nike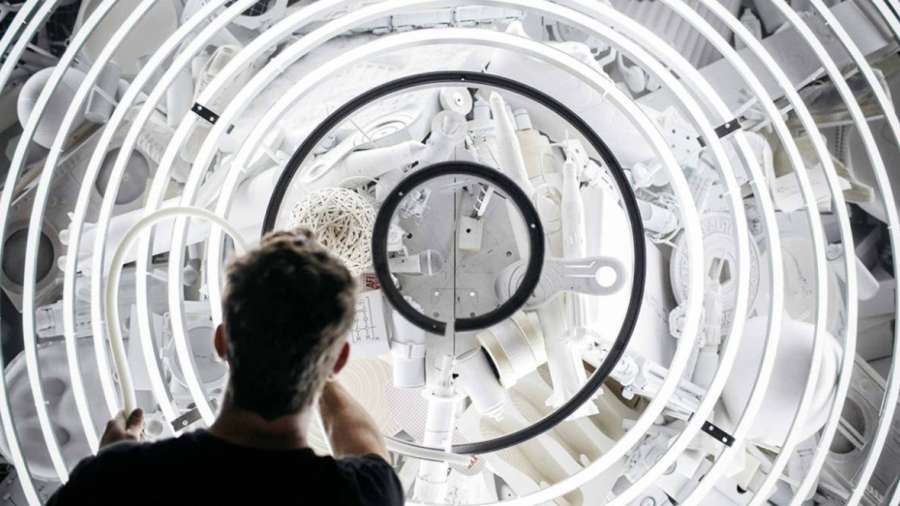 A number of retailers have leveraged crowdsourcing to further their team's thinking or capabilities around creative or aesthetic design. Furthermore, a number of headlines have boasted brand or product success due to sustainability as a key marketing feature. However, in pursuit of their mission to not let Nike products go to waste, the performance apparel and footwear disruptor is merging efforts to crowdsource ways to recycle or re-use products that would have formerly gone to waste.
Since Nike launched their Reuse-a-Shoe program in 1990, they have collected over 30 million pairs of shoes - Nikes and others - that have been converted into the material they dubbed 'Nike Grind.' The material has been used in more than 1 billion square feet of sports surfaces around the world. Beyond the tracks, courts, and other surfaces, Nike Grind has been used in new footwear and apparel.
The Nike Circular Innovation Challenge has been formally established to crowdsource ideas and inspiration to reduce waste. Once all of the proposals have been vetted, Nike will shortlist the ideas and pursue the next phase where the concepts will be tested. The winner will receive a cash prize and grant to further develop their concept.
---
Like this Blog?
Read more Retail Innovation Shout Out blogs and join the conversation!