Retail Innovation Shout Out: Cosabella Gets Personal with AI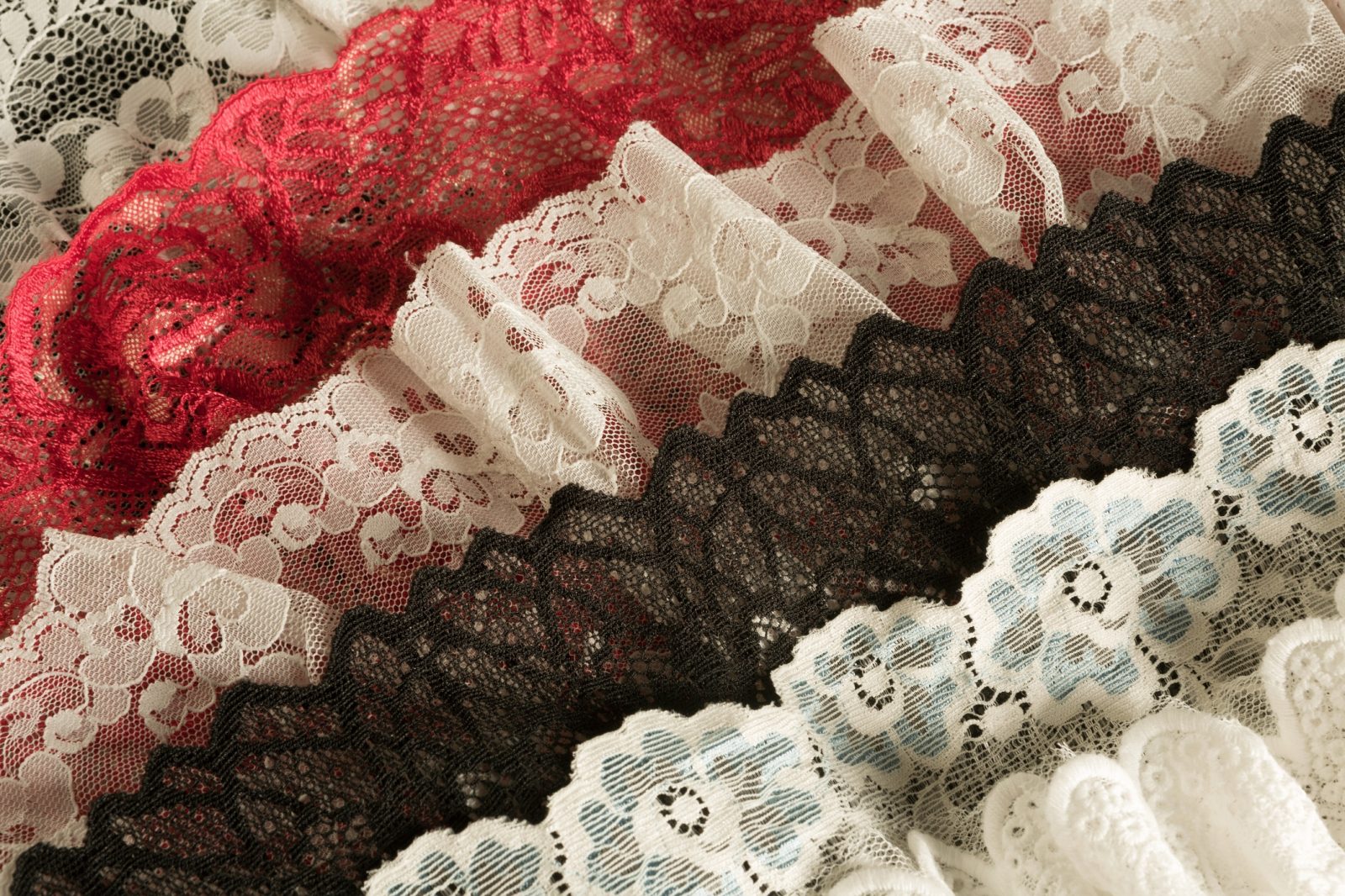 Do you find yourself lingering longer on your favorite websites? Are you presented with more enticing product suggestions from your favorite brands? As artificial intelligence (AI) and machine learning technology matures and is applied, the results can be stunning.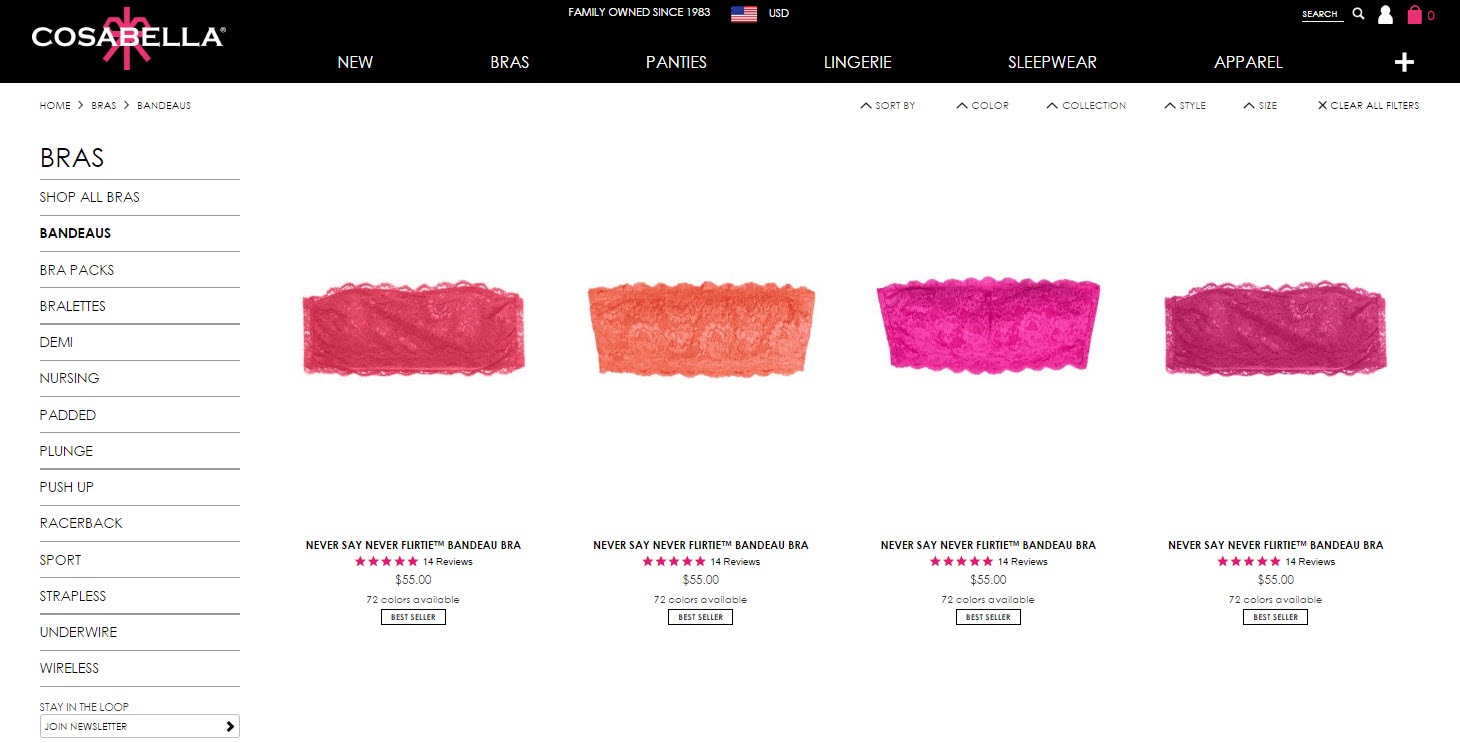 , the global lingerie brand, leverages artificial intelligence and machine learning to crunch their big data and inform marketing, website design, and product development. AI technology is capable of identifying micro-patterns in customer behavior and generating hundreds of micro-segments of customers which have finely tuned personas. Personalized e-mails are created which lead more customers to the website. Website design is personalized based on how the customer enters, and a more individualized on-line experience results in improved sales. Cosabella reported an uptick in sales during the fourth quarter of 2016 by approximately 35% and an increase in e-mail-led sales by over 60% on a comparable basis, while also doubling their subscriber base.
Some of the AI-provided insights indicate that product images with humans performed 50% better than still-life images, and that product color options are extremely important to key customer segments. They can also see when concepts are experiencing fatigue (because click rates and interactions are decreasing).
Due to the timeliness of the digital insights, creative teams have time to tweak assortments by adding more options to top-performing styles and updating lower-performing styles to be more on-trend and appeal more their customer base. With AI, your e-shopping experiences are only going to get better.
---
Like this Blog?
Read more Retail Innovation Shout Out blogs and join the conversation!