Retail Innovation Shout Out: Check Your Style With Echo Look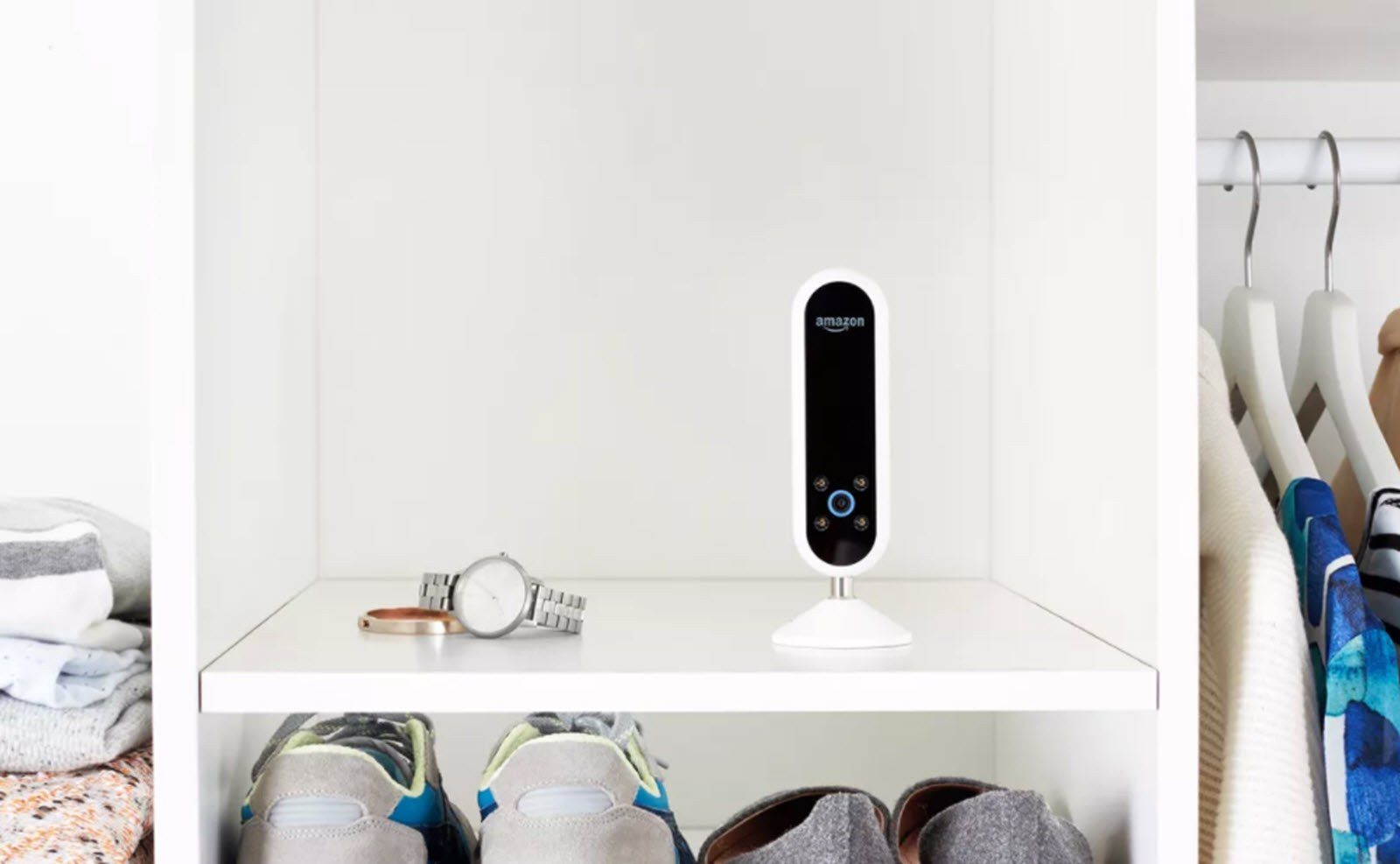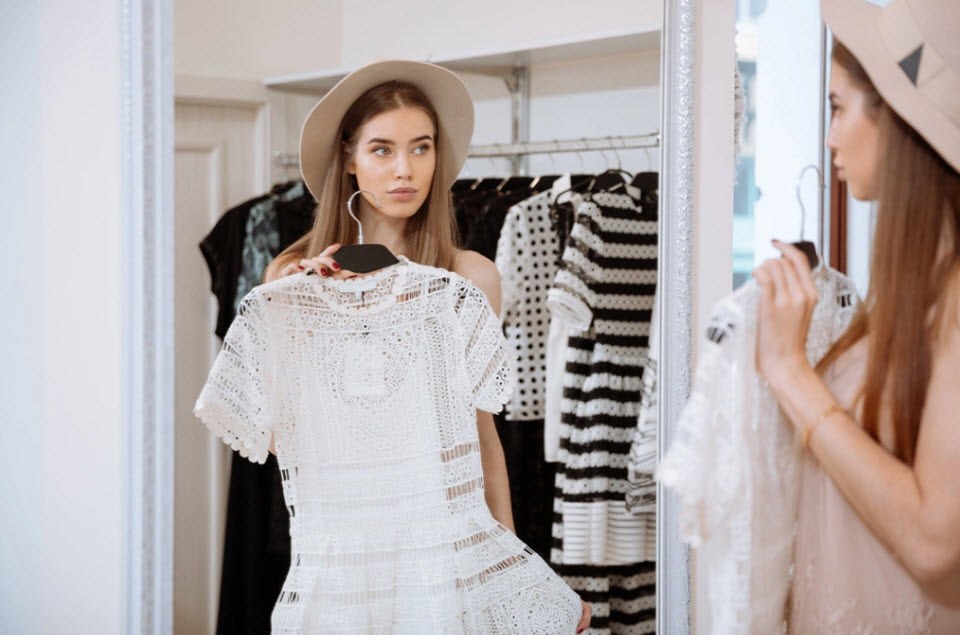 Amazon is advancing in digital innovation by using Alexa to influence fashion and style. Echo Look is a new device where voice command can be used to take full-length photos and short videos of users, enabling them to see a full 360-degree view of an outfit.
Echo Look also comes with a style assistant called Style Check that uses advice from experts and machine learning that will gather data over time to inform the user of how well different outfits look based on current trends. The user simply submits photos of two different outfits and Style Check will provide a second opinion.
Echo Look is changing the Retail Industry by giving users more confidence in their style choices and information on the latest trends without having to leave the comfort of their own home. Convenience is a critical driver of digital innovation and Amazon continues to design for this demand.
---
Like this Blog?
Read more Retail Innovation Shout Out blogs and join the conversation!