Retail Innovation Shout Out: Can Fashion Save Lives?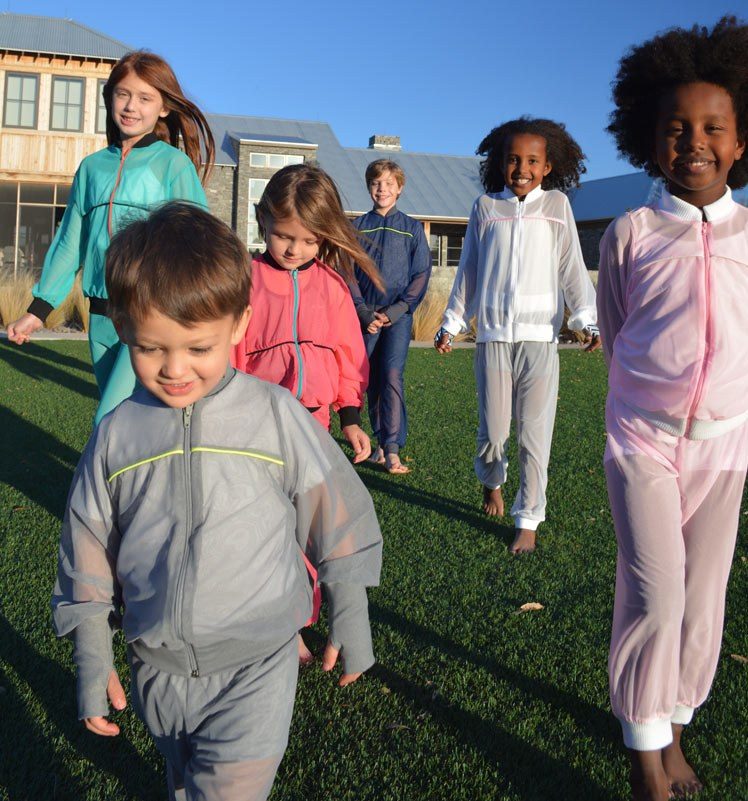 I had the privilege of meeting Kristina Leigh, CEO and founder of lil & tess. An architect by training, she became passionate about protecting her highly allergic daughter from mosquito bites. As she says, "Mosquitos pose a serious problem. Malaria kills more people a year than anything else. Mosquito-borne illness is a major danger with West Nile and the Zika virus."
That lead her to design a fashionable line of clothes her kids would want to wear, made with her partner Insect Shield's patented bug repellent technology. She has also created adult women's fashion, particularly for pregnant women, and even a camouflaged line for men. Many of her clothes are for warm climates and resemble mosquito netting. Her latest fabric innovation is a 3D mesh, similar to the tops of running shoes, that breathes yet won't allow an errant mosquito to penetrate the spongy fabric.
Her company is also very mission minded, with the hopes of donating a portion of their proceeds to vulnerable populations in the form of insect-combatting items such as bed netting, vaccines, and of course, repellant clothing.
---
Like this Blog?
Read more Retail Innovation Shout Out blogs and join the conversation!