Retail Innovation Shout Out: Burton Designs the World's Fastest Snowboard Bindings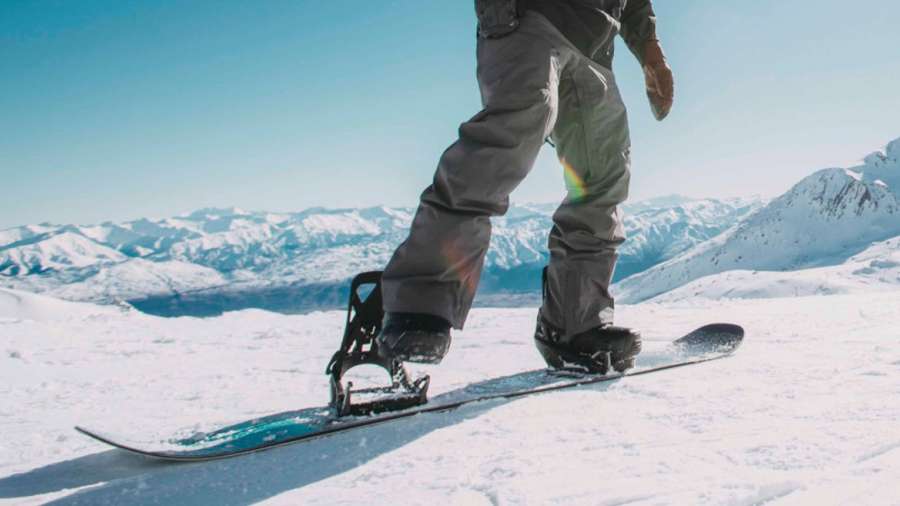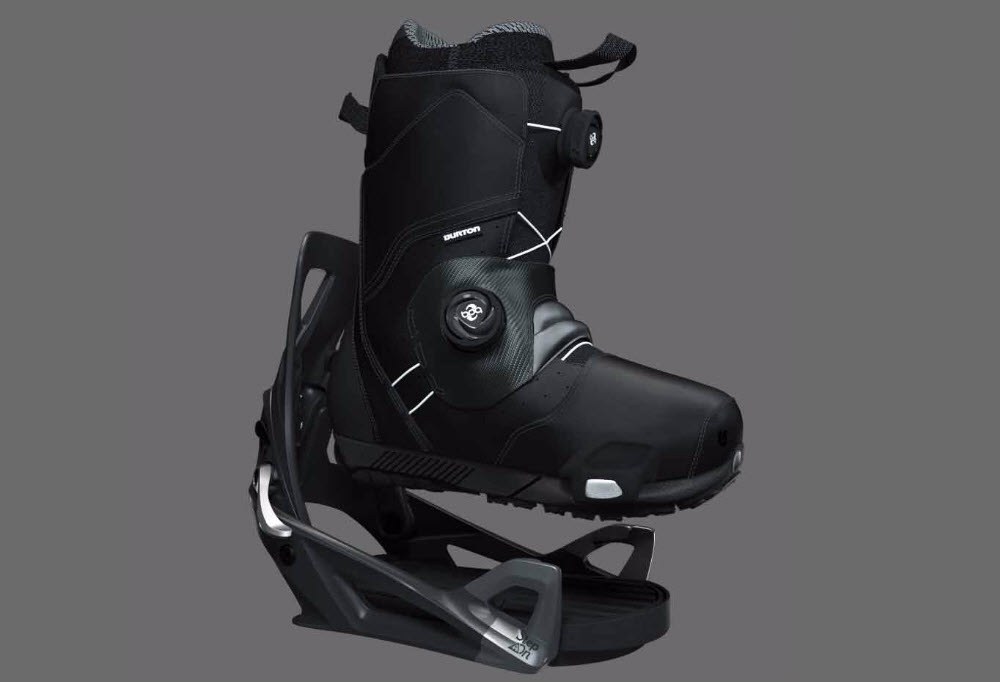 Snow season is just around the corner and winter sports enthusiasts are eager to get up on a snowboard or put on their skis. However, having to sit down in the cold snow while binding their feet to the boards is not something that people particularly look forward to.
With the new binding system unveiled by Burton Snowboards last month, getting ready to hit the slopes will be easier and faster than ever. Described by the Vermont–based manufacturer as the "the quickest and most intuitive boot to binding interface yet", the Step On™ offers riders both convenience and performance through three connection points - two by the toe and one at the heel. Unlike traditional bindings consisting of two straps with a latch to release and tighten each strap, with Burton's new adjustable closure system, riders can simply slide their heel into the connection point at the back, then click into loops on both sides of the toes, resulting in enhanced security and board control.
Universally compatible with all major snowboard mounting systems, these strapless bindings also feature a Re:Flex FullBED Cushioning System, a built-in Boa® dial that allows the rider to adjust heel hold and forward flex stiffness for additional comfort, as well as a release lever to ensure quick and easy exit.
Starting from $549.90 for the basic model, the Step On™ will surely save you and your team time at the top of the mountain, while also reducing energy exertion just before you drop in. So, whether you are a pro ready for an upgrade or just a beginner with a taste for sports equipment innovation, the Step On™ can help take your snowboarding to the next level.
---
Like this Blog?
Read more Retail Innovation Shout Out blogs and join the conversation!