Retail Innovation Shout Out: Bottletop's Sustainable 3D Printed Store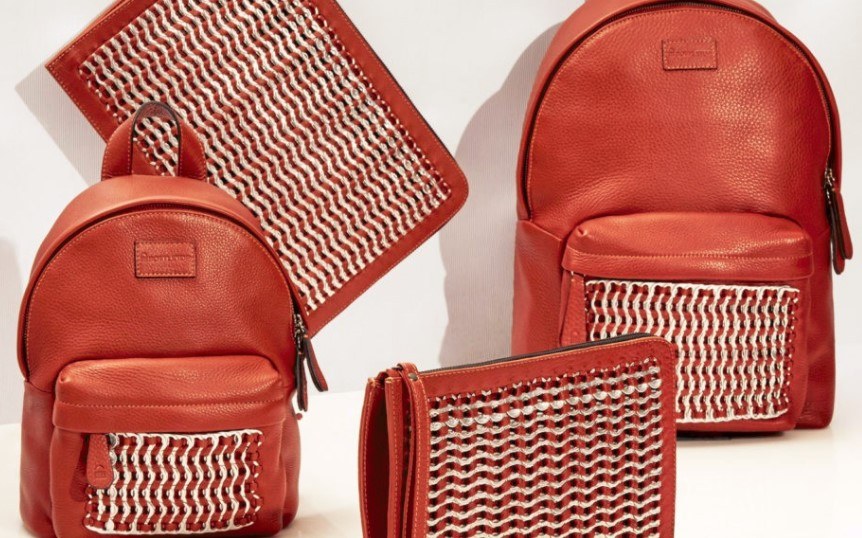 Bottletop is a London-based brand that mixes sustainable luxury, ethical design, technical innovation and cross-cultural collaboration with a zero-waste philosophy. Their earliest handbag design was made from bottle tops gathered in Kenya and lined with leather off-cuts. Current collections have sustainably sourced materials, including upcycled metal and certified zero deforestation leather from the Amazon.
Bottletop carries their sustainability credo to further heights with their 3D printed store interior made almost entirely from upcycled plastic bottles. In-store robots print pieces of the store interior using a filament made from plastic waste gathered from the streets in Delhi, India. In addition, the flooring is composed of recycled rubber tires and overhead is a trademarked metal canopy, with thousands of cans embedded into a 3D printed lattice structure suspended from the ceiling.
In conceptualizing the store, Bottletop's founders wanted to provide something experiential and educational. Customers can now experience firsthand how sustainable materials and 3D technology can be used to help reduce waste in fashion and construction.
---
Like this Blog?
Read more Retail Innovation Shout Out blogs and join the conversation!