Retail Innovation Shout Out: BNPL E-Commerce Innovation Is Helping Businesses Maintain Momentum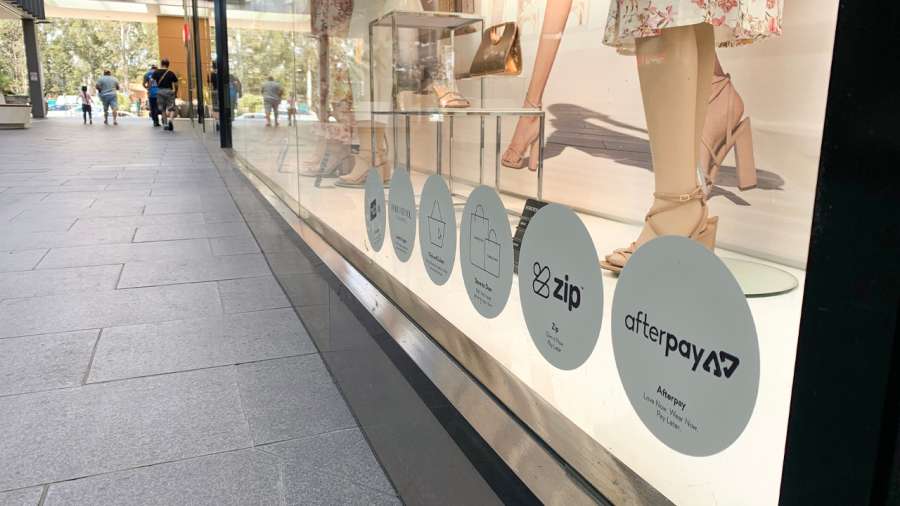 I wanted the Lego Sabre Island set in the early 90s. I wanted it so bad. There were different sets: some with palm trees, others with pirates and even a pirate ship. This was around the time that Robin Williams, Dustin Hoffman and Julia Roberts created one of the greatest movies of all time – Hook (no, IMDB, your rating of 6.8 is not accurate). Unfortunately, my parents did not want the Lego Sabre Island set. It wasn't Christmas or my birthday and we weren't wealthy enough to be getting mid-year gifts.
"No, we can't afford it", my mother would object.
"Can't we just put in on Layby?" I thought I was such an innovative financial advisor.
My family was always skeptical about Layby (the name given to 'Layaway' in Australia), but in the early 90s, I knew that most of my friend's parents were using it. Being able to pay off purchases in a series of smaller chunks has been around for a very long time.
What is BNPL?
BNPL is not a K-Pop band that you just haven't heard of yet. It stands for Buy Now, Pay Later -- and you've probably experienced it in a number of incarnations.
Hire Purchase Agreements – Buy something, often with an initial payment, and pay it off over a period of time with interest.
Interest Free Purchases – Buy something and pay it off over a short period of time with no interest.
Layaway has been around for over a century and became common practice during the Great Depression of the 1930s. Larger purchases could be paid off over time before the consumer could take it home. Credit facilities in modern times have allowed the consumer to take their product home immediately.
Unsurprisingly, it became popular again during the GFC and has continued to reach new retail sectors as younger consumers become avid users of subscription-based streaming and delivery services. What has been trending for the past few years is the realization that we, as consumers, respond really well to paying a lot of very small amounts rather than everything all at once. Since 2016, the number of customers using BNPL as a payment method for smaller purchases has risen from 100,000 to 5.6 million.
There are lots of reasons why this type of purchasing is rapidly being introduced to e-commerce sites, especially fashion and footwear. We don't want to wait two years to start enjoying something today. We are an insta-culture that wants to enjoy things immediately. Most people struggle to put aside money on a regular basis to save up for larger purchases. We're generally pretty good at paying things back.
Think you're not onboard with the BNPL trend? What about your mortgage? Outside of great recessions, mortgage defaults rarely hit the 2.5% mark which, despite the obvious significance and hardship to those families, is still extraordinarily low. We generally have a pretty good track record of making subscriptions work for us with many opting for yearly subscriptions, paid monthly, when possible. Many young people now have Spotify, Prime, Netflix and their cell phone contracts.
Finally, new technology partners have introduced flexible and intuitive shopping cart experiences. Known as "Challenger Banks", leaders in the space are AfterPay, Klarna, Paypal 0%, and… wait for it… Laybuy! That's right, that old flame from the early 90s has returned to warm my heart. These new finance facilitators have sprung up on the websites of ASOS, Adidas, H&M and Abercrombie & Fitch -- just to name a few. They allow you to break your payments down into weekly or monthly chunks that feel like you're handing over the price of a coffee every now and then. For businesses serving younger demographics, or those wanting to do so, increased finance options may be a solution to remove barriers to purchase.
If we had AfterPay or Klarna in the early 1990s, I'm not sure I could have convinced my mother to bite, but it sure would have helped my case. For now, I'll have to pretend I'm buying the Legos for my niece.
---
Like this Blog?
Read more Retail Innovation Shout Out blogs and join the conversation!