Retail Innovation Shout Out: Athleta Launches New Technical Fabric Activewear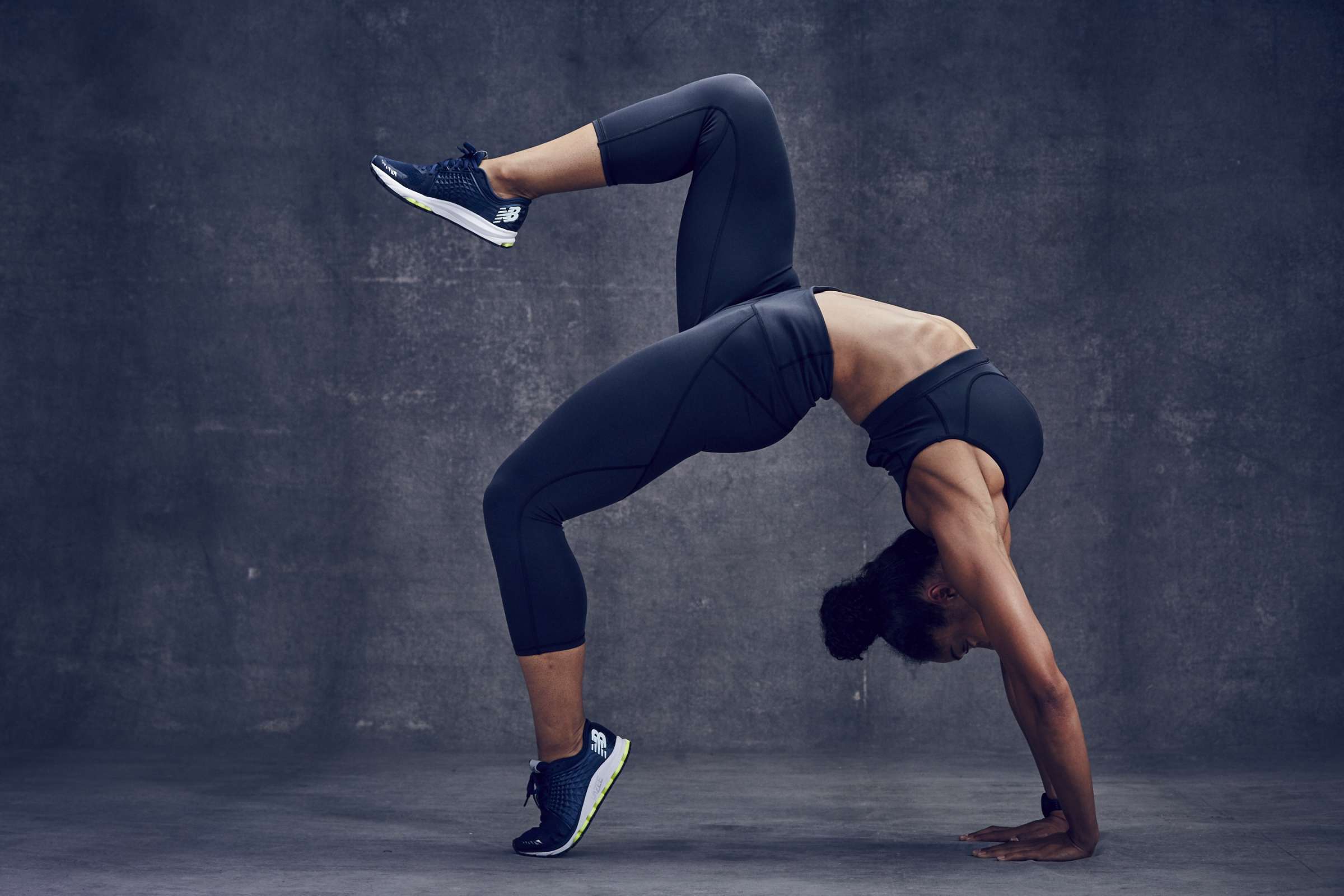 After years of strong growth for the athleisure market, customers have now come to expect certain fabric properties such as wicking, odor-resistance, and breathability as commonplace. In order to stay ahead of competition and continue to meet the customer's demands, companies need to offer new material technology innovations.
Athleta is launching a new line of technical products called Sculptek that offers a "360-degree stretch" to improve fit and better respond to the wearer's movement. The fabric, which was co-created with a fiber technology company, is seamless and has zero pinch-points - the point at which fabrics resist further stretch and hampers the wearer's movement. Athleta's new fabric spent over a year in a testing phase before launch and the result is a line of activewear that is sculpted around a woman's figure and reacts to every movement, no matter the wearer's body type.
The activewear market has become increasingly crowded with everyone from fast-fashion companies to established athletic brands offering something new. Product differentiation is essential for survival and companies need to continue innovating to remain relevant. Athleta's new Sculptek offers something above and beyond the standard active wear fabrics and will hopefully keep the Athleta brand relevant among consumers.
---
Like this Blog?
Read more Retail Innovation Shout Out blogs and join the conversation!