Retail Innovation Shout Out: ASOS Launches Visual Search Tool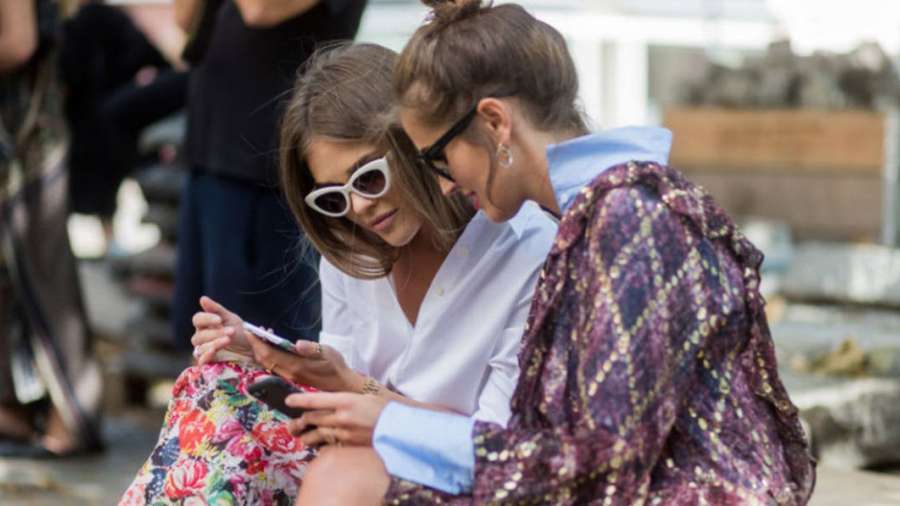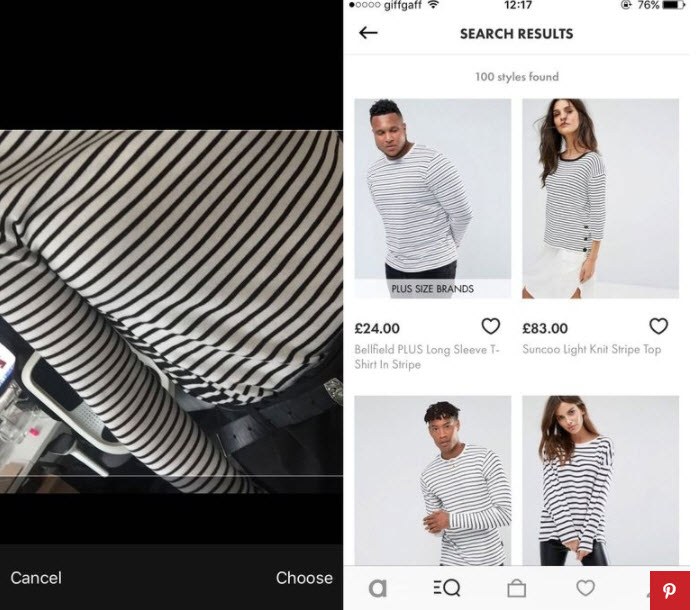 Have you ever been on a busy train during your commute, seen someone wearing a great pair of shoes or a really nice jacket, and wondered whether it's okay to ask where he or she got that? Technologymight not be advanced enough to identify the brand, price and closest retailer of a specific item you saw on the street. However, thanks to the latest machine learning techniques for image analysis and pattern recognition, it's getting easier for computers to pull apart a photo and find similar objects within a catalog.
With the new Visual Search Tool rolled out by ASOS, you won't have to put anyone on the spot by asking about a "must-have" item in their wardrobe. Presented as a camera icon in the search bar of the ASOS app, this new feature invites customers to either take a picture or upload one from their library to have it find similar products. Whether they are looking for something in particular or they've seen an inspiring piece, users will only need to adjust the image to focus on what item they want and results will automatically show up on the screen."The more [this feature] gets used, the better it gets trained, and the smarter it becomes", says Richard Jones, head of product and UX at ASOS. Therefore, customers can expect it to improve with time, as is the case with many machine learning tools.
The British online retailer offers more than 85,000 branded and own-brand products, adding more than 4,000 new lines every week, and delivering from their fulfilment centers in the UK, US, Europe and China to almost every country in the world. According to their latest annual report, mobile is increasingly their customers' platform of choice, now accounting for over 66% of ASOS visits. Such offering depth can be challenging to present to customers, especially on a mobile phone. Visual Search is designed to kick-start that discovery process, as the fashion giant continues to build an optimized digital experience through a unique localized app.
Visual Search was recently launched on iOS in the UK with pending rollout for Android and plans for landing in other markets in the upcoming months. Stay tuned, fashion enthusiasts!
---
Like this Blog?
Read more Retail Innovation Shout Out blogs and join the conversation!