Retail Innovation Shout Out: Amazon Offers Machine Learning Smarts to Developers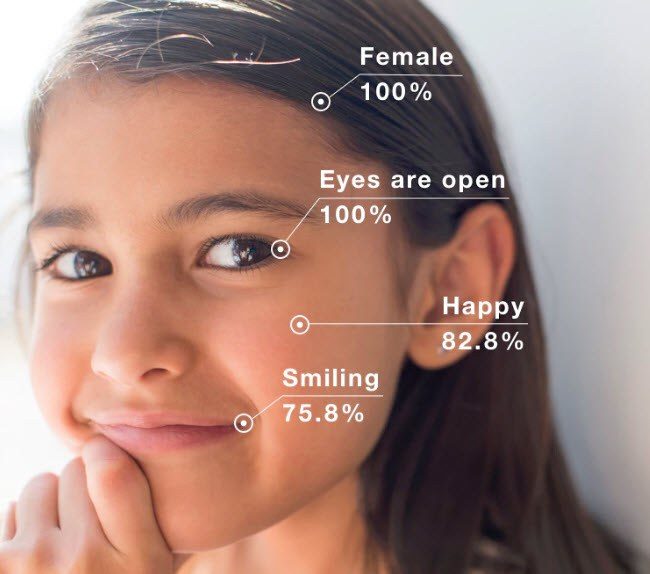 In recent years, Amazon has developed a suite of Machine Learning smarts, and now it's ready to share three of the tools in its AI platform with outside developers. Rekognition, Amazon Polly, and Lex are now available to address the latest machine learning demands, and Amazon may share more in the future.
Rekognition provides deep learning-based recognition. It is a service that can enable developers to add image analysis to an existing application, detecting scenes, objects and faces. Rekognition is smart enough to identify the breed of a dog using a simple picture.
Amazon Polly is a service that translates text into life-like speech. It can create applications that talk with an ideal voice and pronunciation, addressing the challenge that typically comes with homographs. Polly has 47 different voice options across 24 languages. It delivers rapid responses that support a real-time, interactive dialog.
Amazon Lex uses the same deep learning technology that fuels Amazon Alexa - the voice-controlled hands-free speaker. Lex is used to build conversational interfaces in an application with voice and text. It supports engaging, life-like interactions that can provide information, power applications, streamline processes, or help control automated machines. For example, a user could simply book a flight with merely a voice command.
I may not be the developer that uses these machine learning smart tools, but I sure am excited to be the consumer who will benefit from them!
---
Like this Blog?
Read more Retail Innovation Shout Out blogs and join the conversation!