Retail Innovation Shout Out: Adidas Takes Wearables to a New Level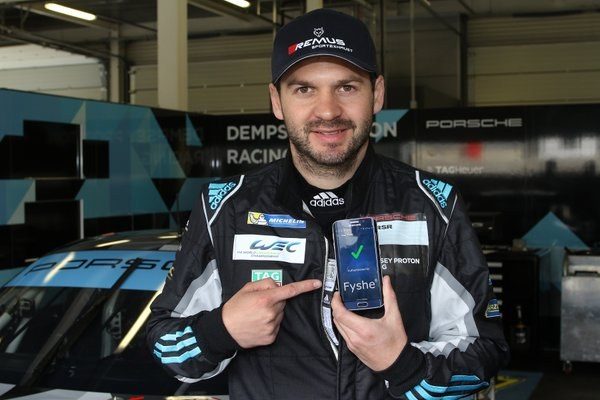 The world's first connected racing driver's suit was recently tested by drivers at the 2016 FIA (Fédération Internationale de l'Automobile) World Endurance Championships in April. The Adidas Climacool Smart Suit was created in response to a growing counterfeit market; each suit contains a unique smart tag with an embedded NFC (near field communication) chip that is used to confirm the suit's authenticity and ensures that it complies with strict FIA safety regulations. The chip also stores the driver's identification information.
The immediate benefit of this technology will be to provide more transparency to racing products bought and sold amongst collectors and to tackle the growing counterfeit market. In the future, the embedded NFC chip could also store the wearer's medical information, which could be used to provide immediate and vital information to medics at the scene of a racing accident. Of course, the impacts of this technology could extend far beyond racing gear; there are countless other high-risk sports and professions that could benefit from having medical data embedded into clothing to be used in case of accidents. Who knows, maybe future NFL players will be sporting NFC-enabled uniforms.
---
Like this Blog?
Read more Retail Innovation Shout Out blogs and join the conversation!