Retail Innovation Shout Out: Adidas miCoach Provides A Personalized Workout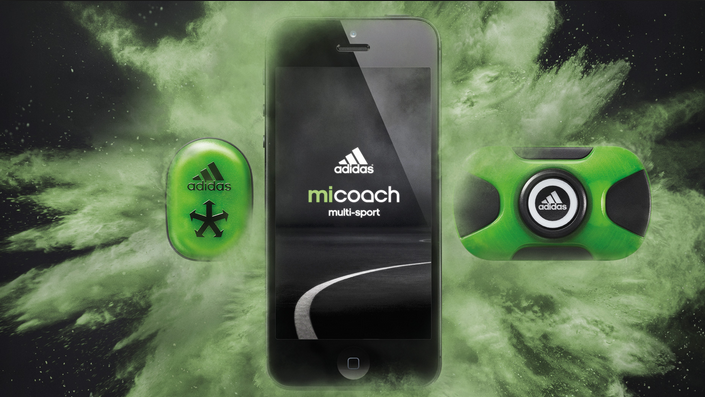 Adidas miCoach unleashes an athlete's potential by combining wearable technology with real-time coaching and personal training plans. miCoach is different than other training apps out there because its creators realized that not all workouts are a one-size-fits-all. Now it's easy to stay motivated and on track with configurable weekly goals. Whether your goal is to lose weight, shape and tone, build strength or improve flexibility, the miCoach app can help achieve your goal.
There are a variety of products in the miCoach line, including fit smart, smart run, smart ball, x_cell, speed cell, and the heart rate monitor. This variety allows athletes to focus on the exercises or workout that they need. For example, a soccer player might use the smart ball to instantly get feedback on power, spin, strike and trajectory, along with personalized tips and guidance.
With features such as real-time voice coaching and over 400 guided movements for complete body workouts focused on strength and flexibility, even the most inexperienced gym-goer can get a good workout. While you listen to music, your personal trainer guides you through your workout. The detailed workout analysis tool helps you learn and understand the finer points of your workout.
"It's not a training program - it's your training program."
---
Like this Blog?
Read more Retail Innovation Shout Out blogs and join the conversation!