Retail Innovation Shout Out:  Adidas and BVG Design a Shoe that Functions as a Subway Pass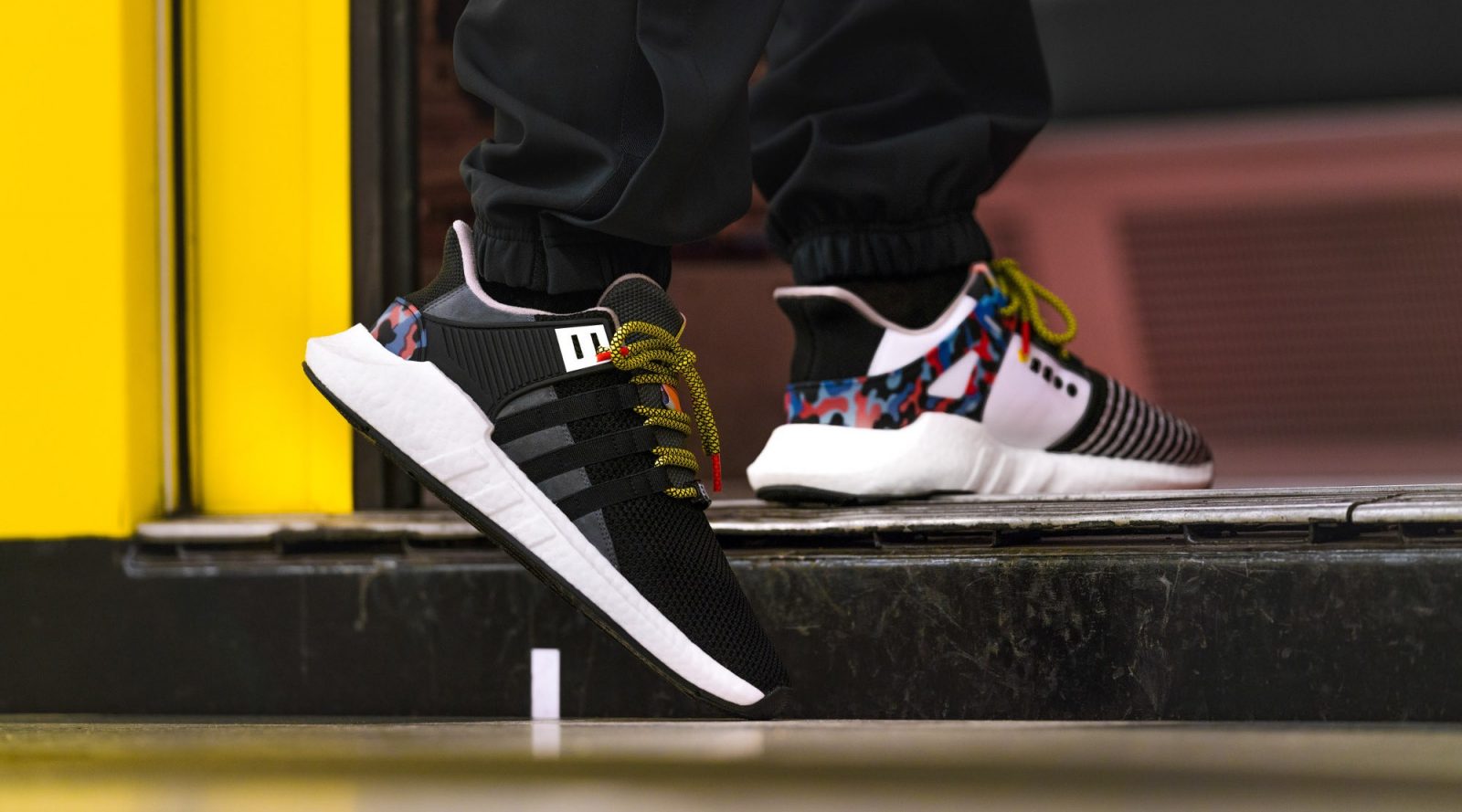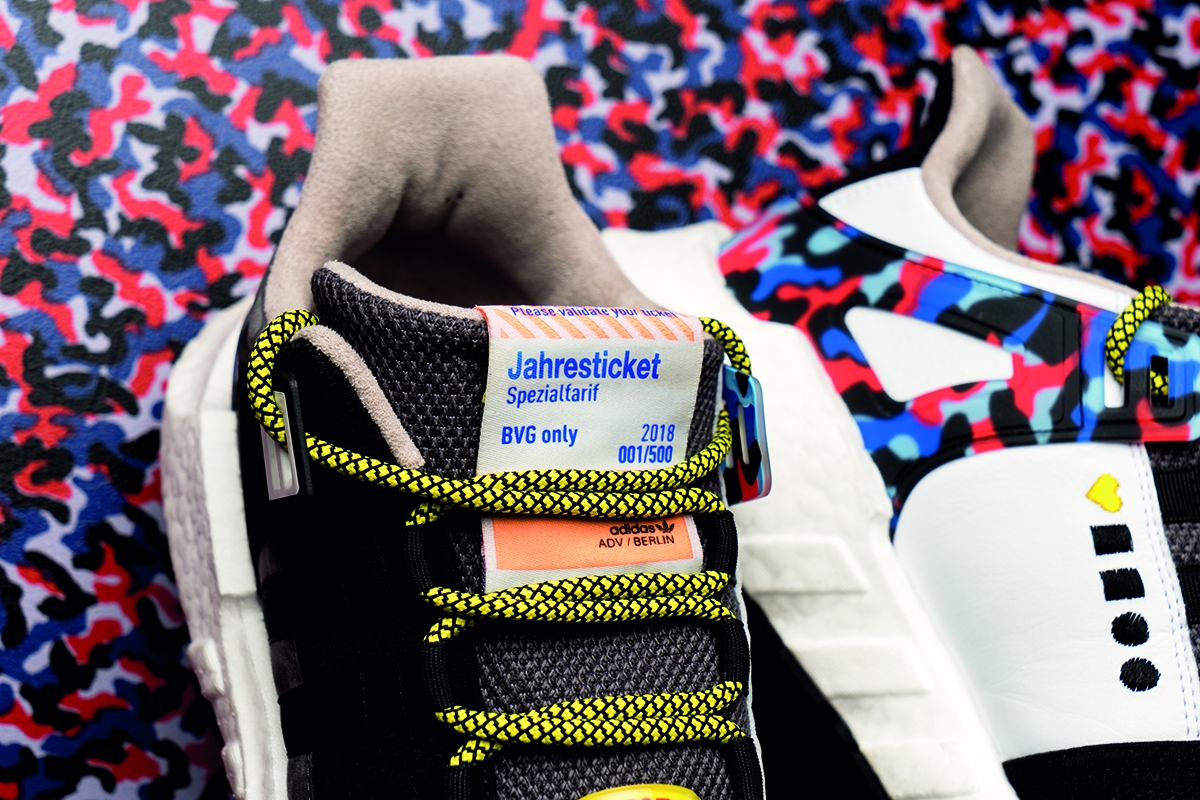 Adidas has created a unique footwear option that functions as a transit wearable. These sneakers that serve as your annual subway pass and enhance street style at the same time are a direct result of the recent collaboration between Adidas and Berliner Verkehrsbetriebe (BVG). No more fumbling for your ticket while rushing on your morning commute or dealing with frustrating transactions. The tongue of the shoe serves as your annual BVG ticket on Berlin subways, and the shoe pattern matches the iconic upholstery on the subway seats.
While it may seem inconvenient to have to wear the shoes each day you want to ride the subway, the bundled pricing strategy makes it worth it to many consumers. The shoes, which include the subway pass, retail at $215, but an annual pass alone is typically $869. The deal seems too good to be true, and that is exactly why Adidas and BVG decided to only make 500 pairs. The shoes are on track to be a collector's dream.
---
Like this Blog?
Read more Retail Innovation Shout Out blogs and join the conversation!