Retail Innovation Shout Out: 3D Printing the World's Fastest Shoe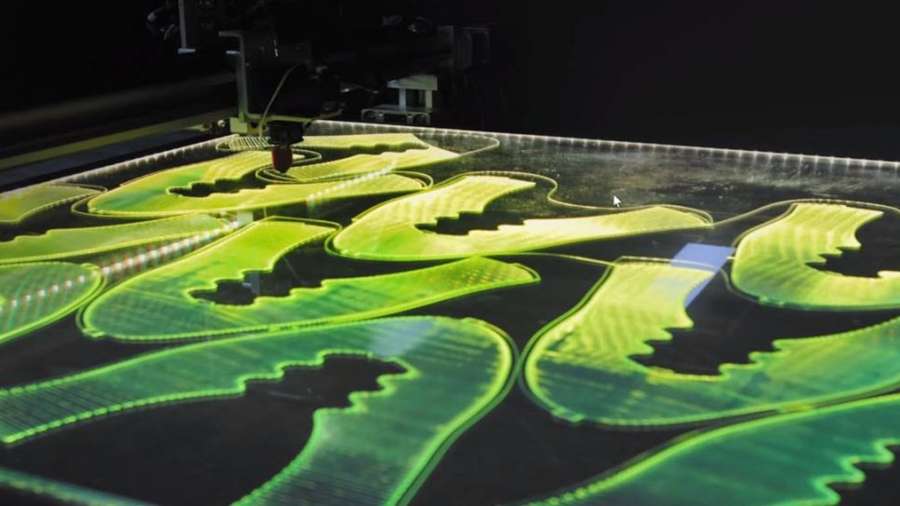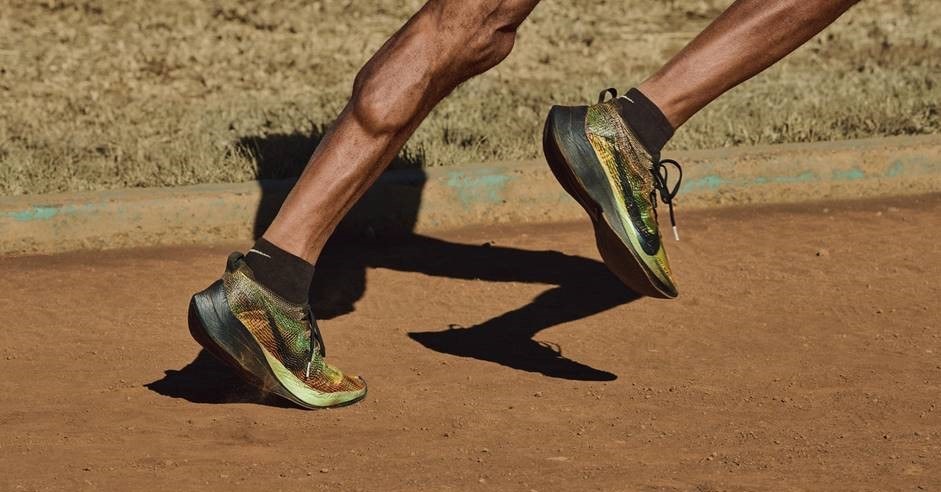 Last month Nike unveiled Flyprint, the first 3D-printed textile upper in performance footwear history and the secret behind the World's Fastest Shoe, the Nike Zoom Vaporfly Elite Flyprint.
In 2017, Flyprint's predecessor, the Nike Zoom Vaporfly 4%, dominated the marathon circuit by landing 19 Top 3 Finishes in Tokyo, Boston, London, Berlin, Chicago & New York. But the Nike Footwear Design Team, famous for obsessing over every detail of every shoe, wasn't finished yet. They saw an opportunity for Nike to lead the market in leveraging emerging digital technologies to reinvent the upper in a form that was even lighter, more breathable, water-resistant and undeniably striking.
The Nike team partnered with world-record marathon runner, Eliud Kipchoge, to refine every detail of the shoe's fit, form and function. Then they applied state-of-the-art athlete data analysis, virtual product creation and 3D printing solutions to bring their vision to life. Just four months later, the new super shoe was ready for Kipchoge to sport for his first-place finish at the 2018 London Marathon and for limited release directly to consumers through the Nike App.
So, shout out to Flyprint, for boldly spearheading end-to-end digital product creation in the performance footwear market and for continuing to power the world's fastest athletes.
---
Like this Blog?
Read more Retail Innovation Shout Out blogs and join the conversation!