Retail Innovation Shout Out: 1Atelier Enables Customers to Become Exclusive Designers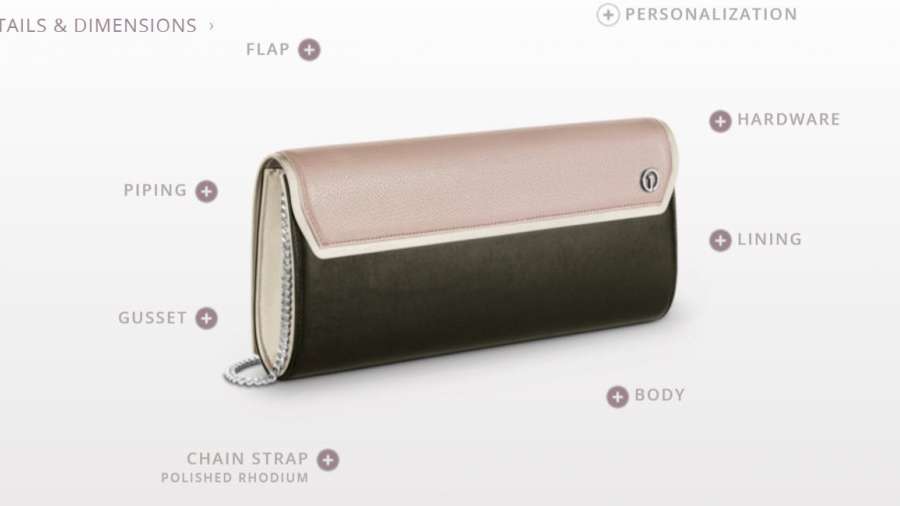 Designing luxury handbags can now be created by absolutely anyone with time, a little extra disposable income, and an eye for design. At 1Atelier, customers can design and provide specifications for the handbag of their choice. The process is easy and is done online from the company's website. There are nine handbag silhouettes customers can choose from. Leather type, color, piping, and hardware are all selected based on personal preference. To add to the uniqueness of a product, the customer's name is stamped in gold lettering onto a label inside the bag. The order is delivered in just 21 days.
The supply chain and manufacturing models used by 1Atelier enable the efficiency needed for quick turnaround. The customizing interface technology is also crucial to make 1Atelier successful. 1Atelier differentiates itself by offering a complete customization experience throughout the entire design process. The company's website provides examples of fully designed bags to guide users through the process. A limited number of silhouette options ensures the customer doesn't get overwhelmed when creating a unique style from scratch. By using an online forum, 1Atelier can gather consumer insights to improve user experience based on data analytics.
1Atelier understands the attachment customers will feel to a luxury handbag that has the exact specifications desired. To keep customers involved along the whole supply chain journey, pictures are emailed to the owner during crafting process. All bags are made onsite in a local Manhattan workshop where inventory is kept to minimum, ensuring efficiency and very minimal waste of materials. No need to visit the studio in New York City to feel like an exclusive designer, though. You can virtually be anywhere in the world and design your perfect handbag from the comfort of your own computer.
Handcrafted luxury, personalized just for me? Yes please.
---
Like this Blog?
Read more Retail Innovation Shout Out blogs and join the conversation!