Retail Industry Shout Out: Breaking the Plus-Size Rule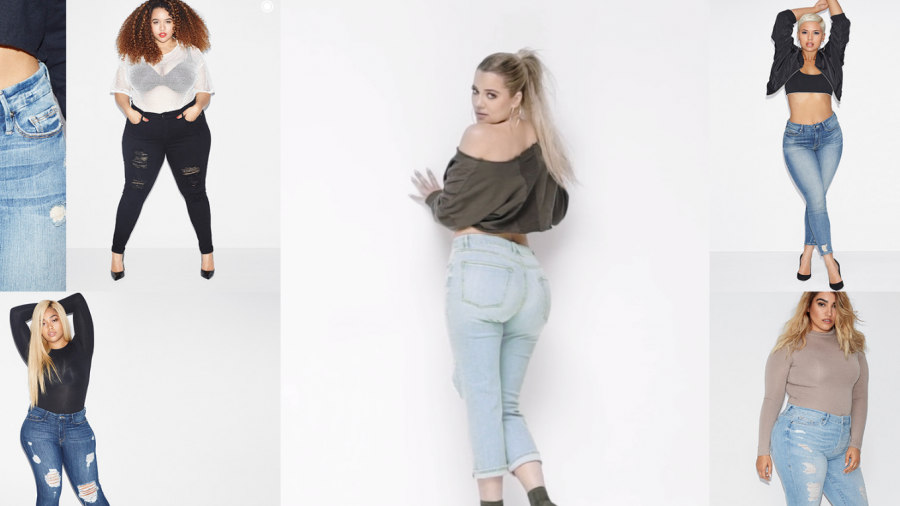 In the apparel industry, rules are made to be broken, and the plus-size rule is next.
Fashion houses and apparel brands are on notice for ignoring a majority of US women by creating apparel in sizes maxing out at size 12. The average woman in the US is size 16, meaning that finding stylish clothing that fits is an onerous prospect for the majority of women. Actress Leslie Jones famously tweeted in despair that she could not find anyone to dress her for the "Ghostbusters" movie premiere. The outrage has been all over the news lately, with actresses, sports stars, and everyday women expressing their frustration at the lack of on-trend choices. Last month, fashion maven Tim Gunn called out the apparel industry for turning its back on plus-size women, calling it a disgrace.
But change is afoot and it usually starts with diminutive steps. Designer Christian Siriano has championed diversity not only by creating seasonal lines for Lane Bryant, and by rescuing Leslie Jones by creating a gorgeous gown for her red-carpet moment, but he also integrated five plus-size models into his recent New York Fashion Week runway show, acknowledging diversity in his brand.
Apparel brand Eloquii begins their designs with the plus-size woman in mind, rather than simply grading up from a size 6, which does not address fit for full-figured women. Retailer Modcloth has shown commitment to inclusivity with over half of its inventory made up of styles in sizes ranging from XXS-4X. Several Hollywood notables are fed up to the point of designing their own plus-size apparel lines. Nordstrom's website, for example, is headlining Good American, a new denim brand cofounded by Khloe Kardashian for all women, featuring styles in sizes 0-24. The whitespace of plus-size apparel is available for the taking if designers and brands break a few rules in the name of inclusion and diversity.
---
Like this Blog?
Read more Retail Innovation Shout Out blogs and join the conversation!