Retail Innovation Shout Out: Original Unverpackt's Package-Free Grocery Store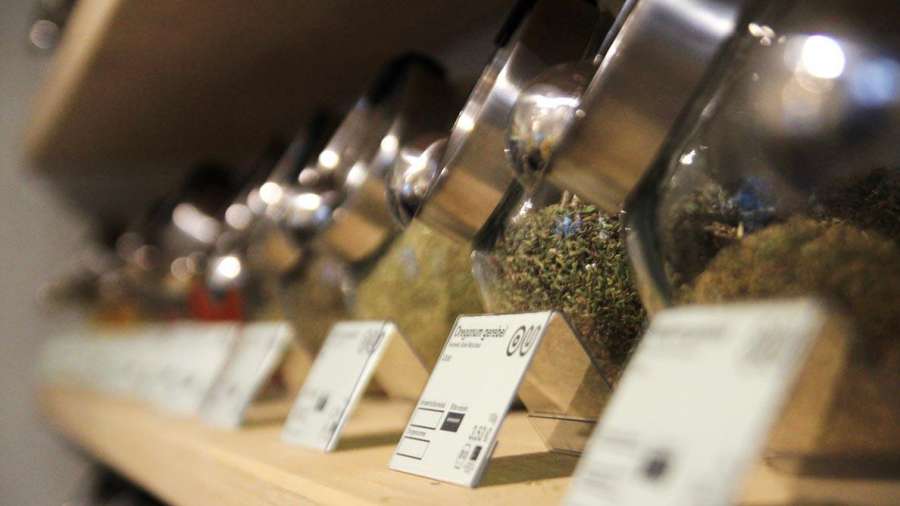 Original Unverpackt is Germany's first package-free grocery store, aimed at consumers who want to live a more sustainable lifestyle and are concerned about the amount of waste food packaging produces. At OU, customers bring in their own containers and have them weighed before they begin shopping. After filling their containers from the selection of organic offerings in bulk bins, the weight of their container is subtracted from the total weight, resulting in the net weight of food.
Beyond the sustainability component, there is also a certain practicality to this shopping concept because it allows customers to buy only what they need. So if a shopper only wants two servings of pasta for their dinner, they don't have to buy a large box that will end up sitting in their cabinet for weeks. This is the same idea behind the bulk items available at Whole Foods and other local co-ops in the U.S. except that Original Unverpackt does not provide bags or boxes for customers to fill.
While this concept is innovative, it is not the first store of its kind. in.gredients in Austin, TX began as a package-free grocery store a few years ago, but it's business model has evolved to include locally sourced packaged goods. in.gredient's decision was financial and it raises the question whether stores like Original Unverpackt are financially sustainable. The market for package-free grocers is still very niche and affluent. Unless prices at stores like Original Unverpackt or in.gredients are equal to or lower than the packaged goods of competitors, stores like this will have a hard time growing beyond a small local and loyal market.
---
Like this Blog?
Click to check out more Retail Innovation Shout Out blogs and join the conversation!