Mining Waste a Gold Mine in its Own Right
Sustainability Shout Out

Shout out to materials researchers finding value-added innovation using mining waste as inputs.
Mining is a critical industry supporting many of the essential technologies of today and tomorrow. Unfortunately, it is also infamous for its effect on the environment and large-scale waste. Currently, the industry is estimated to produce over 100 billion tons of waste annually. Reutilization of waste may become one of the industry's greatest assets and the key to sustainable mining. This goal is closer than ever as mining companies worldwide join the fourth Industrial Revolution and redefine their business model, product offerings and gain access to new solutions.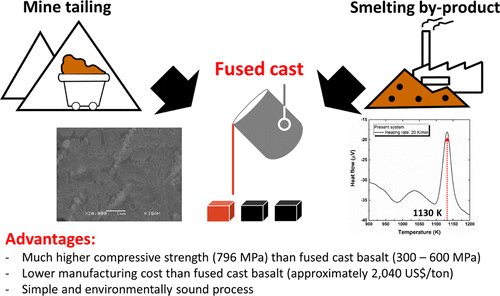 Why is Waste of Value?
The age-old adage of One man's trash is another man's treasure rings true as we continue to find new ways to redefine waste as a valuable byproduct.
Wear-Resistant Glass-Ceramics
Research lead by Youngjae Kim and Hyunsik Park details the process that makes ceramics from mining waste—gold tailings, red mud, waste limestone and ferronickel slag. The produced glass ceramics are a valuable commodity and 100% renewable and this research has been expanded to four additional materials. These products not only lower greenhouse gas emissions but also lower the demand for the primary raw materials to create construction.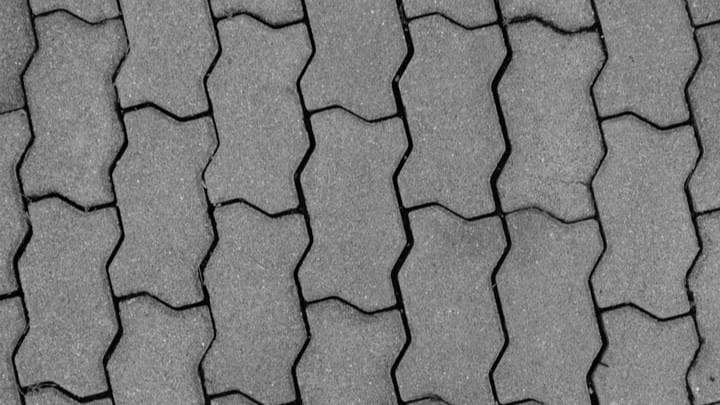 Sand and Gravel Replacement.
Vale created pre-molded construction goods using mining waste as an alternative to sand. Ultra-High-Performance Fibre-Reinforced Concrete (UHPFRC) mining waste can substitute over 70% of sand by volume and has the potential to also replace concrete binders when combined with vegetable matter and fly ash. The glass-ceramics previously discussed can also be used as a sand replacement at 50% by volume.
Secondary Extraction
CanmetMINING has developed a process for secondary extraction of gold from waste material. This process is an efficient way of removing hazardous substances from waste while obtaining additional gold. Secondary extraction of other minerals from mining waste is also possible and is currently being researched.
The Future of Mining Waste
As materials become more scarce, researchers will continue to develop new technologies to expand the repurposing of waste materials.
We salute sustainable mining practices for creating value for companies and the planet alike—helping us to find the solutions of tomorrow, today, getting us closer to an eco-friendly, circular economy.