Ultimate Innovation Wish List 2016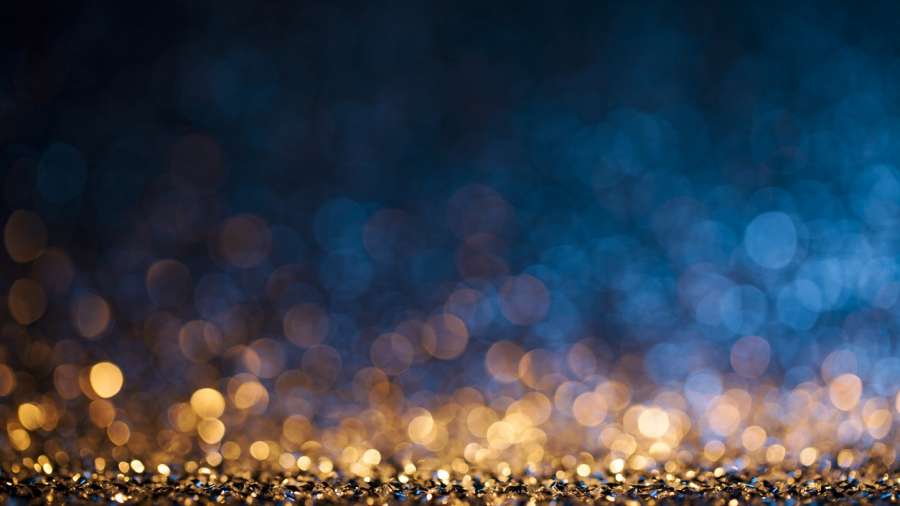 Having a hard time with your last-minute holiday shopping this year? Fear not! We've compiled a list of some of the best new product and service innovations to help you out.
At Kalypso, we live and breathe innovation every day. Throughout the year, we highlight inspirational and breakthrough innovations from companies across the globe. We've picked out a few of our favorite InnoSalutes and Innovation Shout Outs from 2016 to help you find the perfect holiday gift for those you love.
Sculptek: For the yogi
Help the yogi in your life achieve oneness with their workout wear. Athleta is launching a new line of technical products called Sculptek that offers a "360-degree stretch" to improve fit and better respond to the wearer's movement so you'll forget you're wearing anything at all.
Read our Retail Innovation Shout Out for Sculptek
Raden suitcase: For the person always on the move
Traveling can be filled with fun and sometimes stress. Help ease travel pains with a Raden suitcase. Built-in technology features like a TSA-approved battery that can charge phones or other USB-connected devices AND weight sensors create a seamless travel experience.
Read our Retail Innovation Shout Out for Raden Suitcase
LittleBits: For the aspiring techie
With LittleBits, anyone can be an engineer using their high-tech building blocks. LittleBits are a library of modular electronics that snap together magnetically to form sophisticated circuits.
Read our InnoSalute for LittleBits

LifePaint: For the avid cyclist
Keep your favorite cyclist safe with LifePaint. A highly-reflective water based safety spray, LifePaint ensures you are easily visible in the dark. You no longer have to worry about buying or wearing special reflective clothing.
Read our InnoSalute for LifePaint

Dream jeans: For the fashionista who enjoys comfort
One of Lee's new innovations is the Dream jean; it's a skinny jean with the comfort of yoga pants. These jeans have stretchy denim that doesn't sag in the seat or knee, and the waist area is lined with a soft knit material that is not bulky or binding. Perfect for those big holiday dinners.
Read our Retail Innovation Shout Out for Lee's Dream Jean

Nike's HyperAdapt 1.0: For the Back to The Future lover
Great Scott! Marty Mcfly's Nike shoes are finally no longer just an iconic prediction of how shoes might evolve in a future world. On November 28th, Nike introduced its HyperAdapt 1.0. Gone are the days of bending over to lace up your shoes.
Read our Retail Innovation Shout Out for Nike HyperAdapt Shoes